Day two of the Halloween weekend starts today, and this is what you can expect. 
In LAB111 Kapel we kick off early with a workshop on Phytography (the alchemy of plants and photographic emulsion). More curious about the films? Some of today's eye-catchers are Enter the Clones of Bruce and Mami Wata. 
 Additionally, we have a screening with a Q&A again of the very first European Vampire story (40 years before Dracula!), The Vourdalak. 
Check out our full schedule online to watch all of today's movies and programs!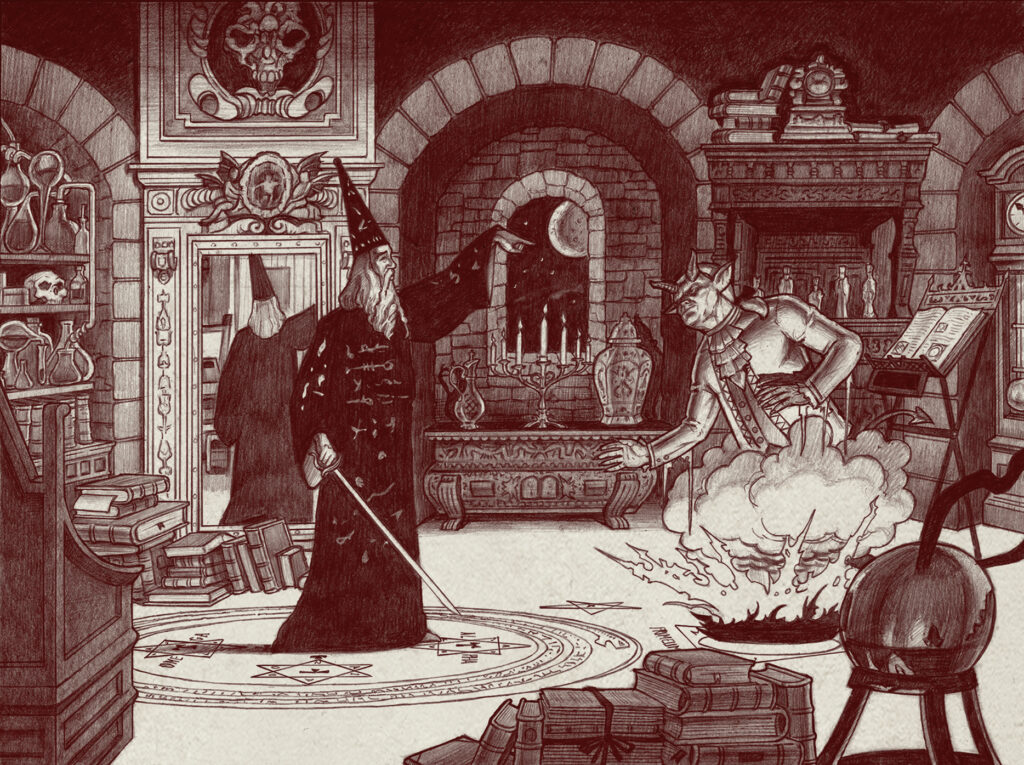 Silver Scream Award
New results: The Boy and the Heron is doing great, but you can't beat Halfway Home. It will therefore remain exciting until the second performance of Halfway Home on the 2nd (LAB2).
1 | Halfway Home (9,357)
2 | Boy and the Heron, The (8,983)
3 | Humanist Vampire Seeking Consenting Suicidal Person (8,830) 4 | Vincent Must Die (8,809)
5 | Birth/Rebirth (8,779)
6 | Vermin (8,688)
7 | Wait, The (8,664)
8 | UFO Sweden (8,387)
9 | Kurayukaba (8,216)