A good start to the week can only be made with a wide selection of top films. Some highlighted parts of today's program can be found below.
As part of Fantastic Alchemy we are showing the silent classic Der Golem: wie er in die Welt kam from 1920. The brand new score was created especially for Imagine by Hunter Complex, stage name of Lars Meijer. This score will be performed live for the first time at Imagine. There are still a limited number of tickets for sale, so grab your chance!
Some other films today include the creepy The Funeral, the witty Humanist Vampire Seeking Consenting Suicidal Person, and The Sweet East.
Check out our full schedule online to watch all of today's movies and shows!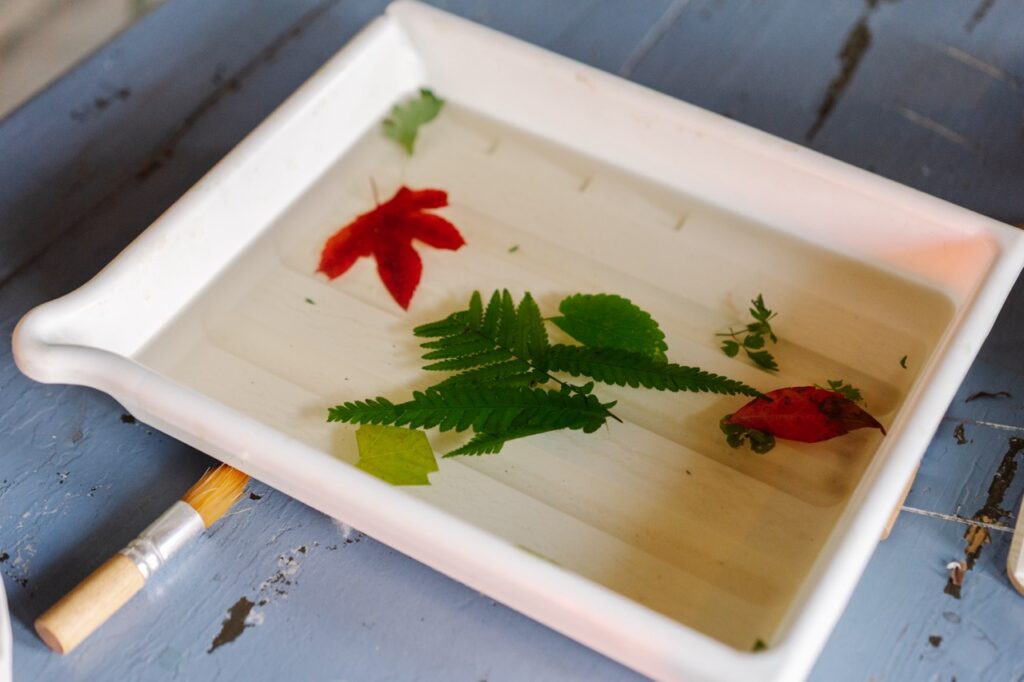 Silver Scream Award
The Boy and the Heron also did great in the second double-bill, but nothing changes in the top 5. New entries into the top 10 are Robot Dreams at 6, Concrete Utopia at 9 and UFO Sweden at 10.
1 | Halfway Home (9,357)
2 | Boy and the Heron, The (9,049)
3 | Humanist Vampire Seeking Consenting Suicidal Person (8,830) 4 | Vincent Must Die (8,809)
5 | Birth/Rebirth (8,779)
6 | Robot Dreams (8,732)
7 | Vermin (8,688)
8 | Wait, The (8,664)
9 | Concrete Utopia (8,554)
10 | UFO Sweden (8,387)