Warm up your vocal cords, because today we have a special for Halloween on the program: the Halloween Drag Karaoke.
But of course we also have a scary selection of films! Dive into films like the sci-fi Solaris Mon Amour, the dark drama 180º Rule, and the insane Mad Fate. There's plenty to explore during this hauntingly wonderful Halloween.
Check out our full schedule online to watch all of today's movies and shows!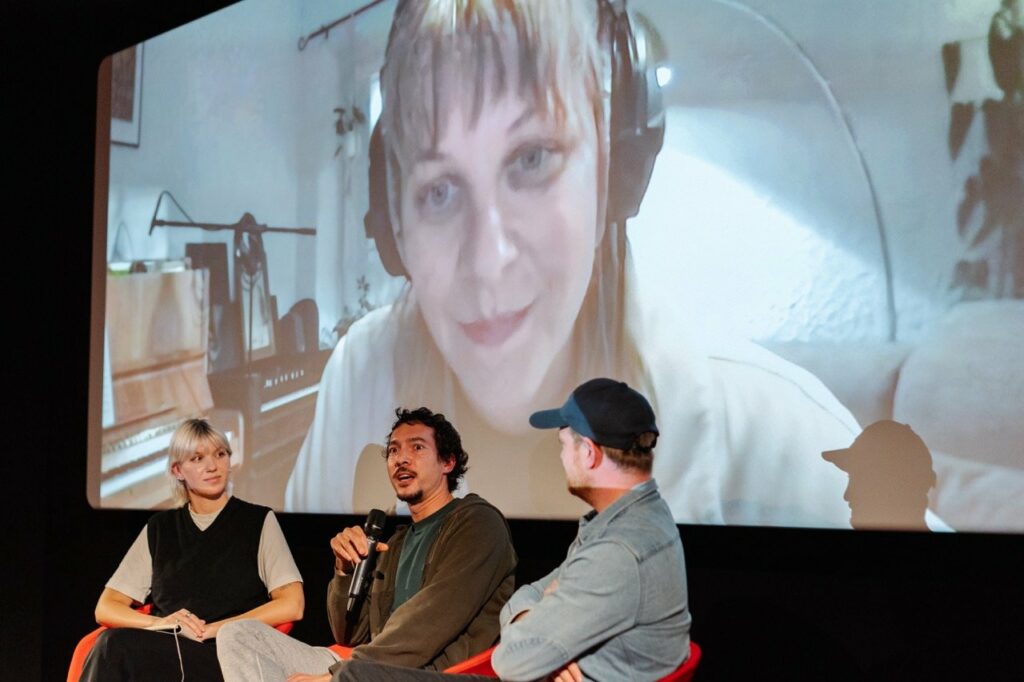 PROGRAM THE BEST OF IMAGINE IS ANNOUNCED
On Saturday, November 4, we will present The Best of Imagine in LAB 1, with the five most visited and appreciated films.
This is the program:
• Humanist Vampire Seeking Consenting Suicidal Person – 16:45
• The Boy and the Heron – 21:30
Tickets are available via the this site.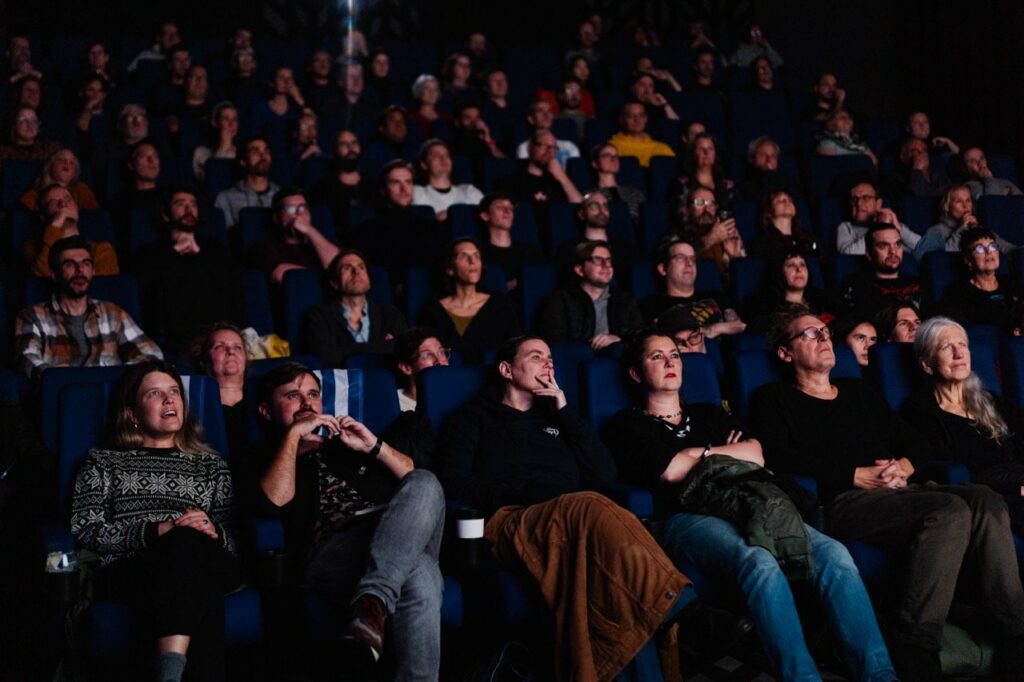 Silver Scream Award
Here is the new standings. As always in the middle of the festival, little shifts. The tension at the top will return tomorrow/the day after tomorrow. And then there remains wild card Riddle of Fire…
1 | Halfway Home (9,357)
2 | Boy and the Heron, The (9,049)
3 | Humanist Vampire Seeking Consenting Suicidal Person (8,967)
4 | Vincent Must Die (8,809)
5 | Birth/Rebirth (8,779)
6 | Robot Dreams (8,732)
7 | Vermin (8,688)
8 | Wait, The (8,664)
9 | Concrete Utopia (8,554)
10 | UFO Sweden (8,387)