Horror Masterclass with Fabrice du Welz
i.c.w. Videoland Academy
Friday 11 March
5 PM
LAB111
Wallonian maestro Fabrice du Welz is not only visiting Club Imagine to present his new movie Inexorable, but for a horror masterclass as well. 
For Fabrice du Welz, seeing The Texas Chain Saw Massacre was the beginning of his interest in culture, art, cinema and literature. Through Hooper's classic, he discovered Kafka, Bacon, Gogol, Hitchcock, Buñuel and many more. These influences are reflected in an oeuvre in which he explores the dark sides of humanity in a contrary and morally ambivalent manner. His films Calvaire (2004), Vinyan (2008) and Alleluia (2014) radiate the atmosphere of 1970's horror films: the dark underbelly of society, murky and without a clear division between good and evil. Despite the American influences, his films are explicitly Belgian in nature, especially the so-called Ardennes-trilogy: Calvaire, Alleluia and Adoration (2019). He describes Wallonia as "a fertile breeding ground for despair, poverty and violent antisocials", which is an absolute goldmine for folk horror. 
In a conversation with Hedwig van Driel, Welz will talk about his influences and his work. Afterwards, Club Imagine will screen his most recent film: Inexorable. 
This masterclass is presented in association with Videoland Academy, the talent development programme for young genre filmmakers with commercial potential. Partners in this are Videoland, International Film Festival Rotterdam (IFFR), Nederlands Film Festival (NFF), International Documentary Filmfestival Amsterdam (IDFA), and Dr. Script.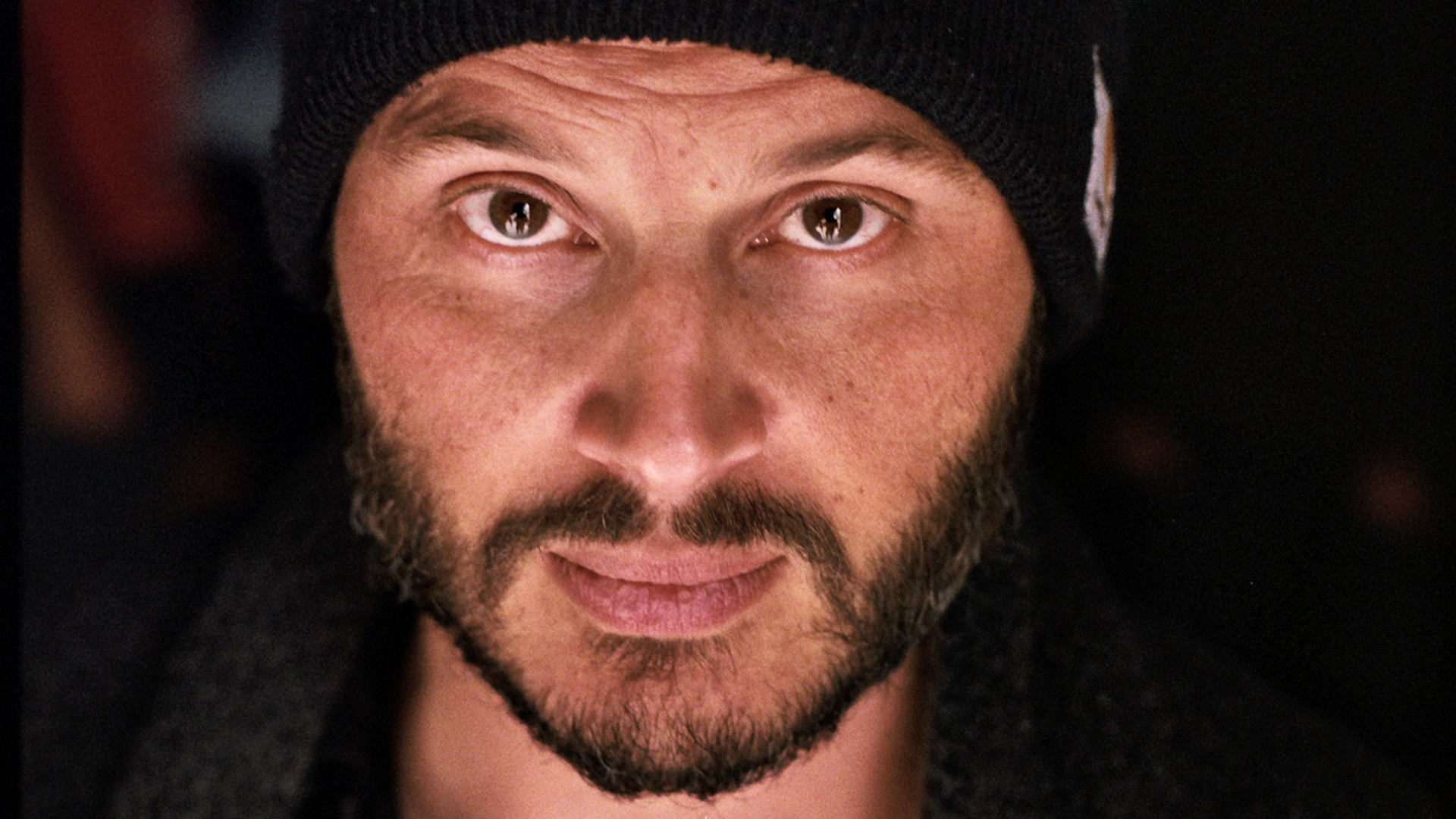 Fabrice du Welz, photo: Kris Dewitte