Let's be Imaginairy Friends
The Imagine Film Festival cannot exist without the support of friends, volunteers, partners and generous sponsors. Thanks to them, we can organize a successful film festival every year, celebrating genre film in all its facets. We appreciate all contributions to the Imagine Film Festival, from small gestures to grand collaborations.
Will you support us?
As our imaginary friend you contribute €50,00 in the form of a yearly renewable subscription. By doing so you help us bring the festival to you. 
We are ready to welcome you to this year's digital edition of the festival and would like to give back to you as well:
Exclusive invitation to our opening event.
A voucher for our first movie of the festival: Nuevo Orden.
Free participation of a masterclass selected by the team.
And a movie to enjoy at home, free of choice.
Let's stick together
We are friends during the entire year. We will:
keep you updated on news and developments.
Inform you about upcoming Imagine events.
present you with exclusive extra's for our friends.
Will you support us? You can apply here as our Imaginary friend.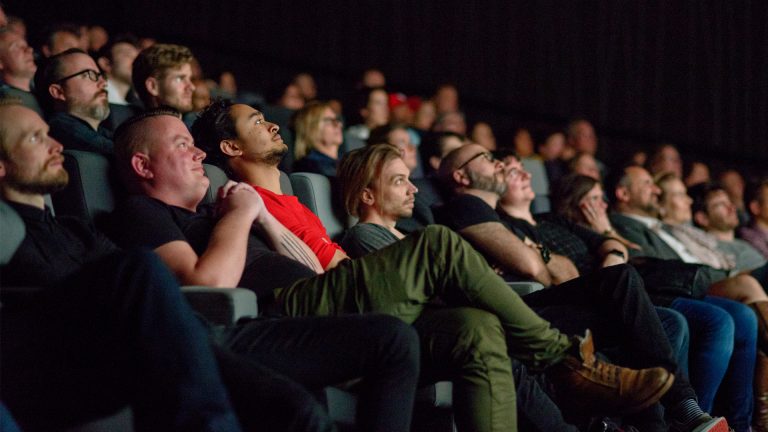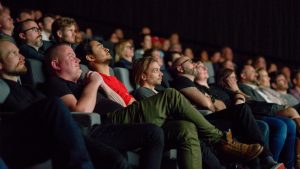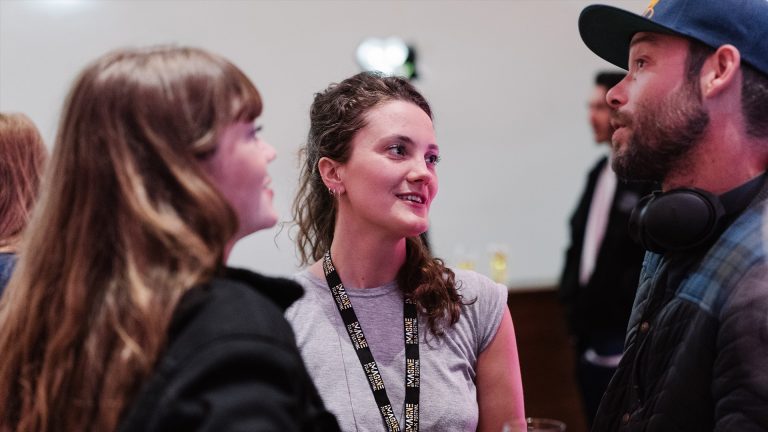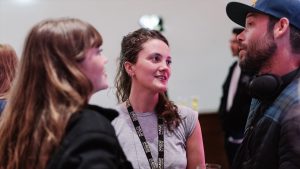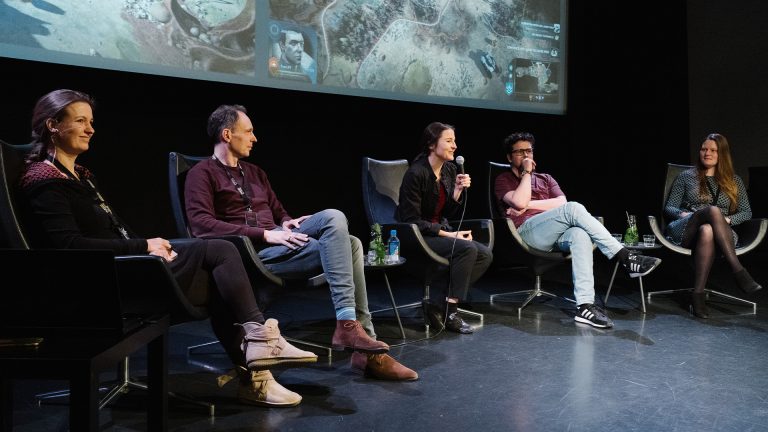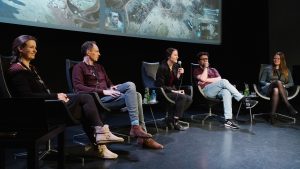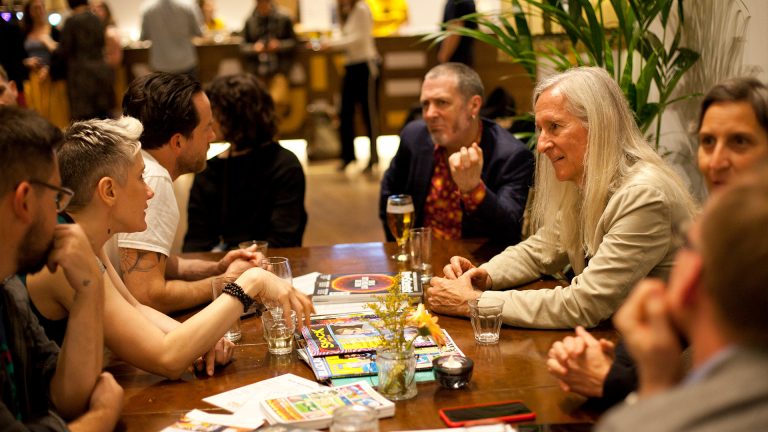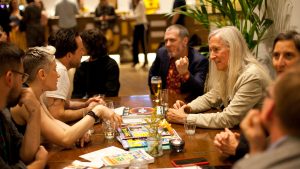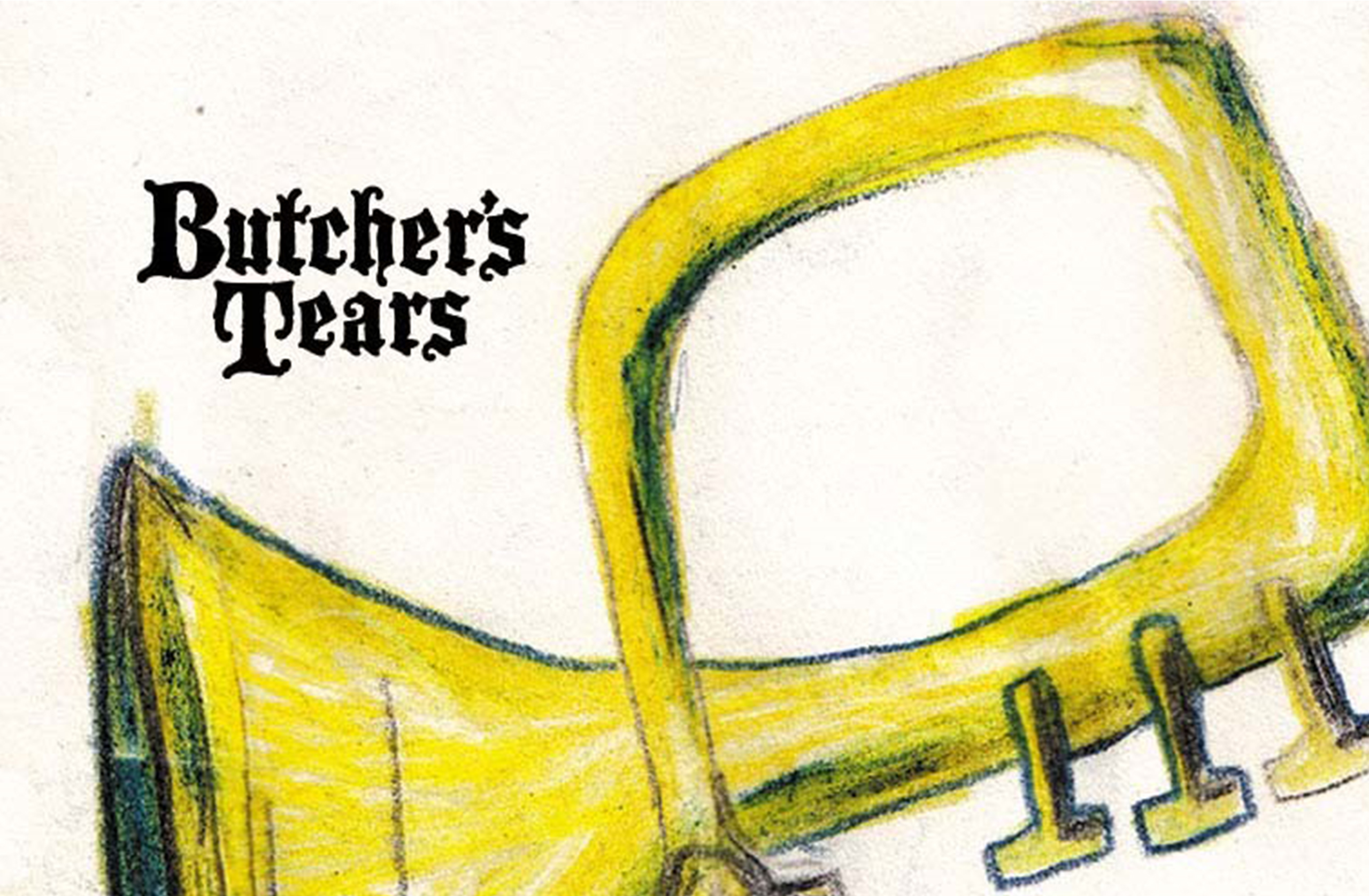 Bring the Imagine festival cafe home! This year we have a great promotion with the Amsterdam brewery Butcher's Tears. We offer fantastic movies and they offer fantastic beers, which are just as surprising as our movies.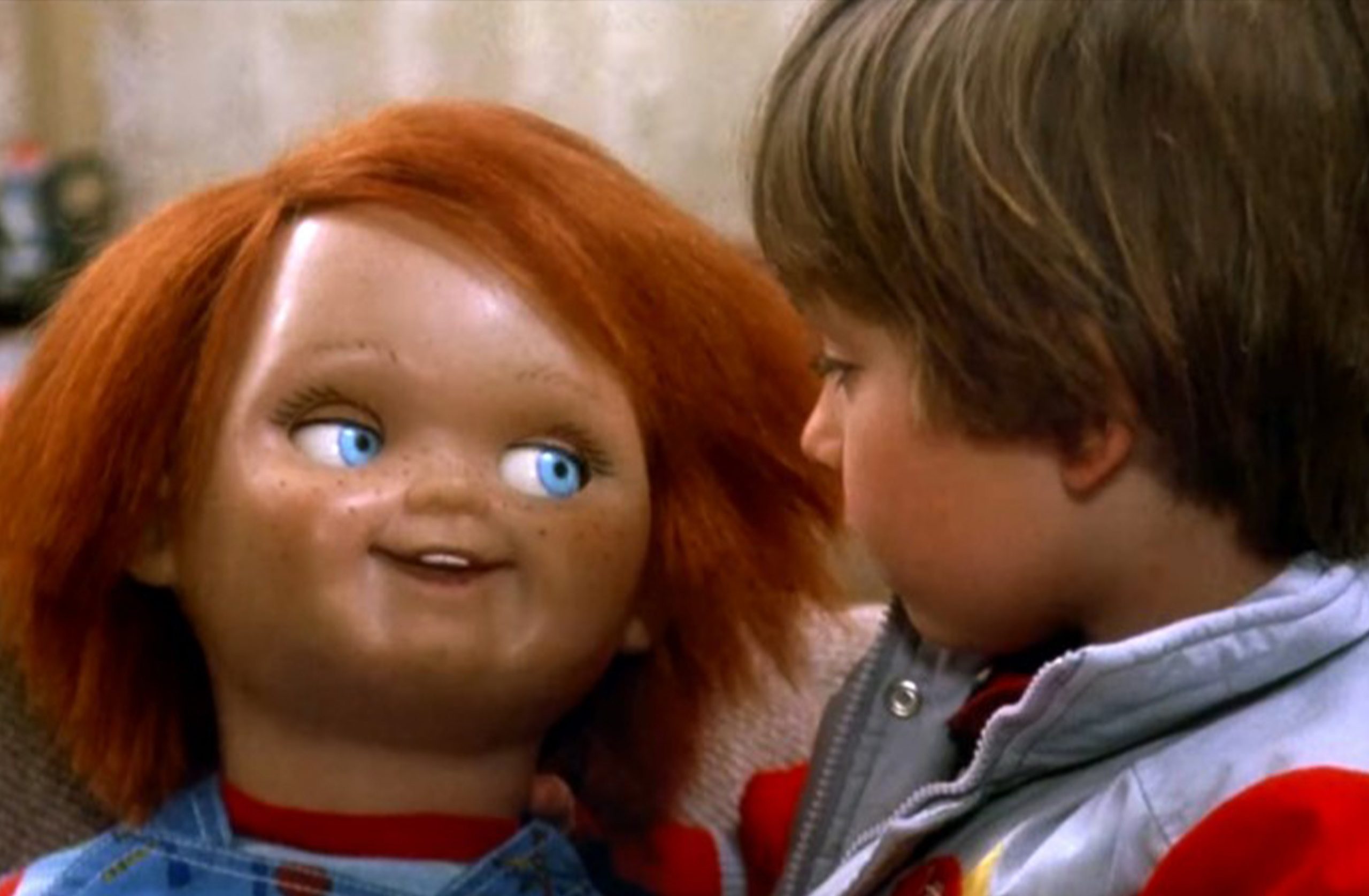 Do you watch a film with several people at the same time and do you think it is fair to pay a little more for it? Of course we like that at Imagine! You can choose the option 4 eyes ticket when paying for your film(s).