Evrim Ersoy and Kiko Morah join the Imagine programming team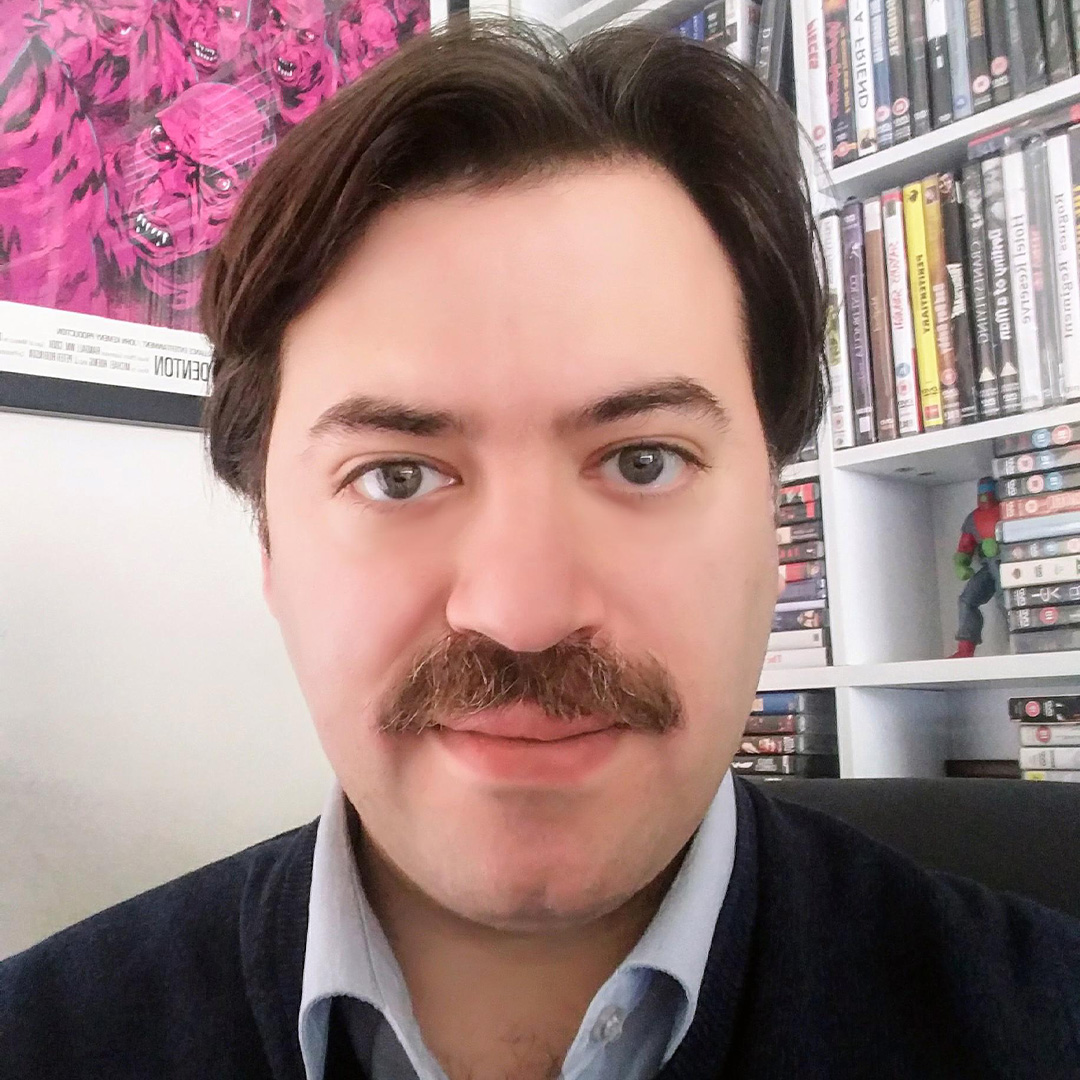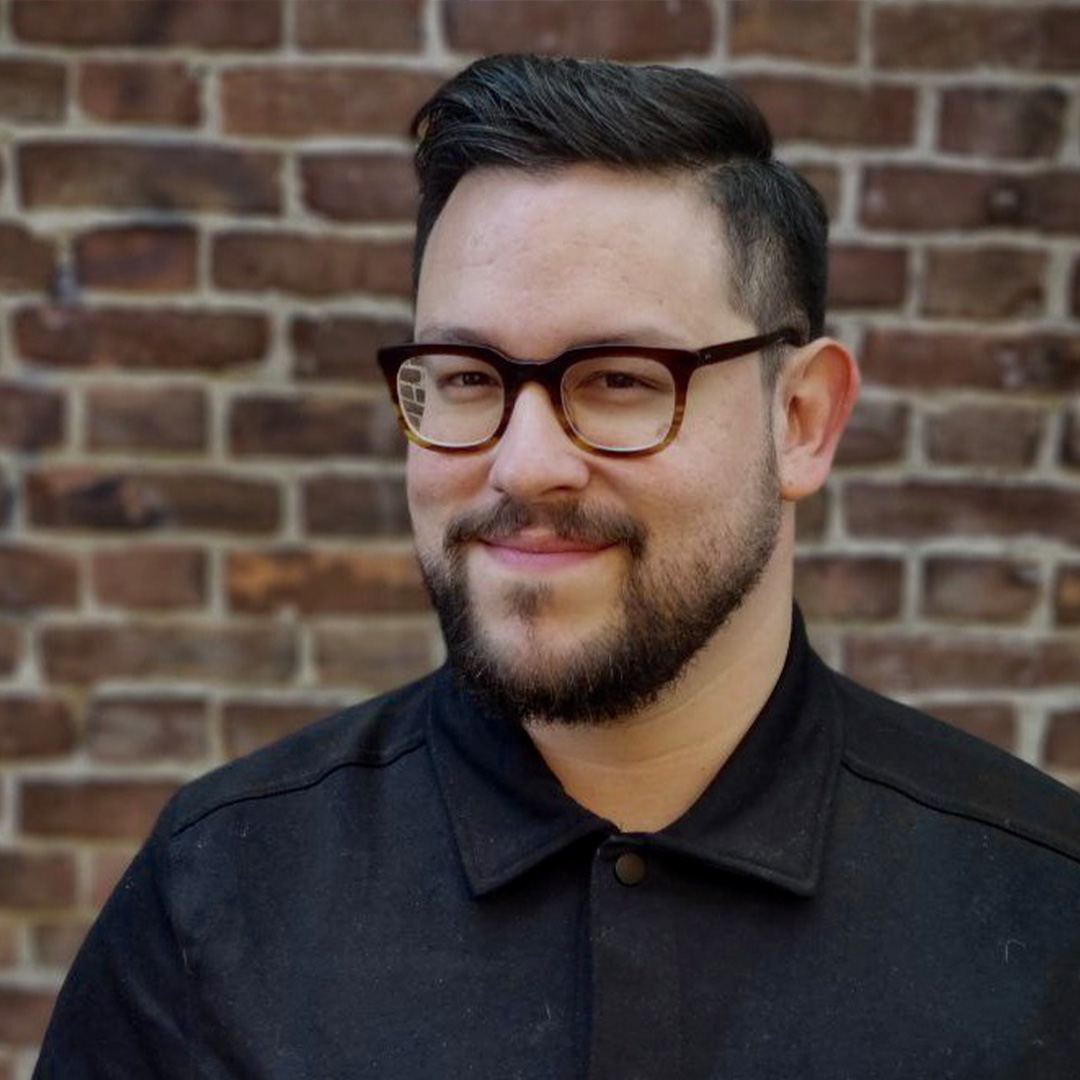 We are delighted to welcome Evrim Ersoy and Kiko Morah to the programming team of Imagine. Evrim will join the core programming team after long term programmer and former Artistic Director Phil van Tongeren signed off. Kiko will be our second junior programmer. With the team now complete, we have started working on Imagine 2022.
Evrim Ersoy
Born in Turkey and raised in the UK, critic, filmmaker and programmer Evrim Ersoy was educated in Criminal Psychology before spending a decade in film criticism. He joined BeyondFest in Los Angeles in its third year and is now the Head of Programming for the event. He was Creative Director of Fantastic Fest in Austin, Texas, and is currently also a programmer for Motel X in Lisbon. As a filmmaker, Evrim has made a number of shorts and is currently working on his first feature.
Kiko Morah
Kiko Morah is a filmmaker born and raised in Mexico City. He is a fan of surreal storytelling and devote follower of the macabre. He's been living in the Netherlands for five years now and is no stranger to the festival. He started out with us as a volunteer for many years, had his short film selected for Nieuw Nederlands Peil and took part in our talent programme earlier this year.