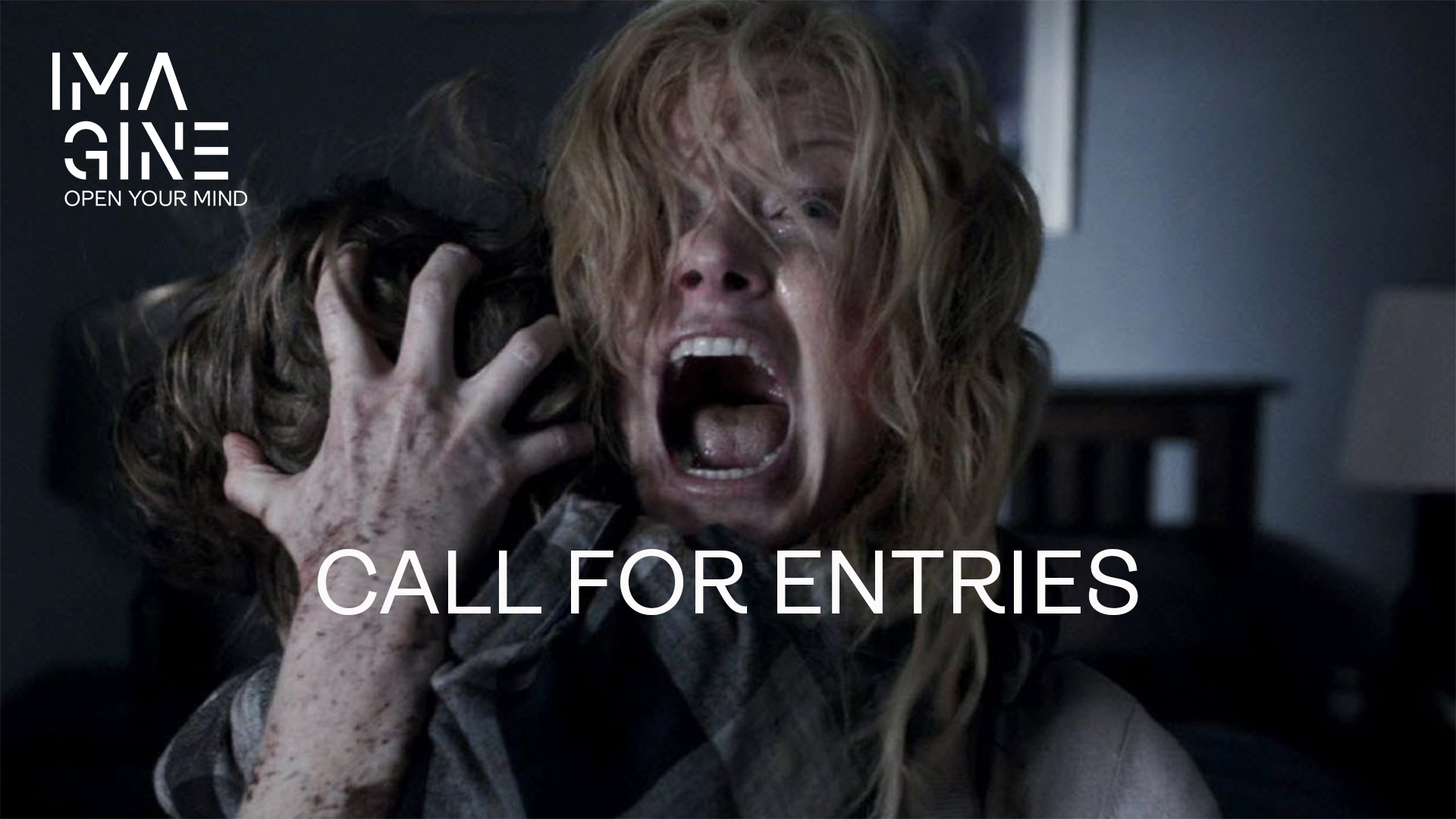 For the 38th Imagine Film Festival, we call on makers of short and feature films, animation, documentary, VR, AR and games working in the fantastic genre to submit their work.  
Imagine is the festival for fantastic film in the Netherlands. Now in its 38th year, Imagine presents the best in fantasy, horror, science fiction, anime, martial arts and cult cinema. With Imagine Expanded, we explore the digital side of the fantastic universe with games, AR, VR, installations and more.  
A programme of panels, masterclasses and talks, exhibitions and workshops provide deeper insights and a wider perspective. 
Festival dates for Imagine are 26 October to 4 November, 2022. 
For full details and to submit, please visit FilmFreeway
We look forward to screening your work at Imagine 2022!