Regular Screening Ticket Prices:
Normal: from € 12,50

Discount:  € 10,-*   

Kids to 12 years: € 9,-

Cinevillepas: € 0,00  

 
* Studenten, CJP, Stadspas with 'groene stip'
These discounts are only available at the cash register.

Masterclasses/Workshops/Special Events and Screenings: 
Prices for these can vary, please check the event's page for the specific pricing. 
Talks/Masterclass € 8,50***
VR   € 8,50***
Filmconcert € 17,50 / Cineville + € 7,50
Maker's Booths € 8,50***
Filmquiz  € 25,- per team** (max 4 people per team)
Halloween Karaoke FREE
Panelgesprek ism VERS € 8,50***
Workshop Phytography € 35,-**
Keynotes  € 8,50***
Hitchcock's Gaze € 8,50***
Satanic Panic FREE (sign up via link)
The Magic of Alchemy €7,50**
**Cineville not valid
***in the case of discounts as shown with *, these events are free
Imagine takes place in three main locations this year, each location with screenings and/or events. For info on Accessibility at the locations click here: Accessibility
Locatie
LAB111

Arie Biemondstraat 111
1054 PD Amsterdam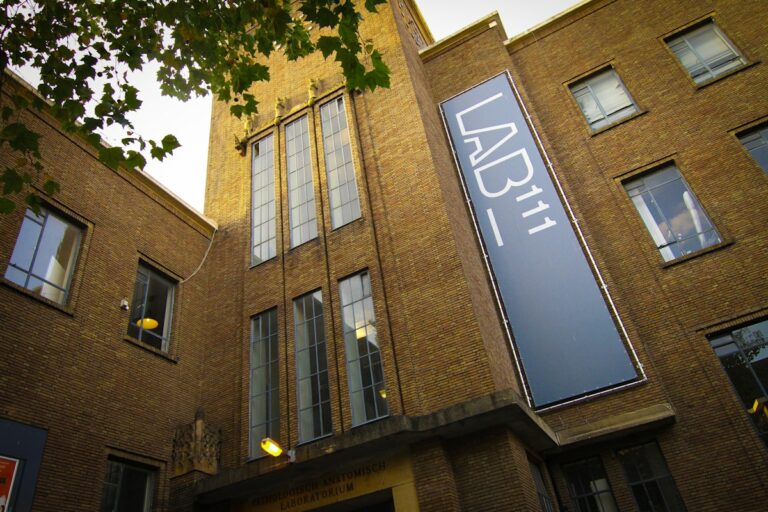 LAB111 is a quirky cult cinema located in a monumental old pathological anatomical laboratory in Amsterdam.
Locatie
De FilmHallen
Hannie Dankbaarpassage 12
in the complex De Hallen Amsterdam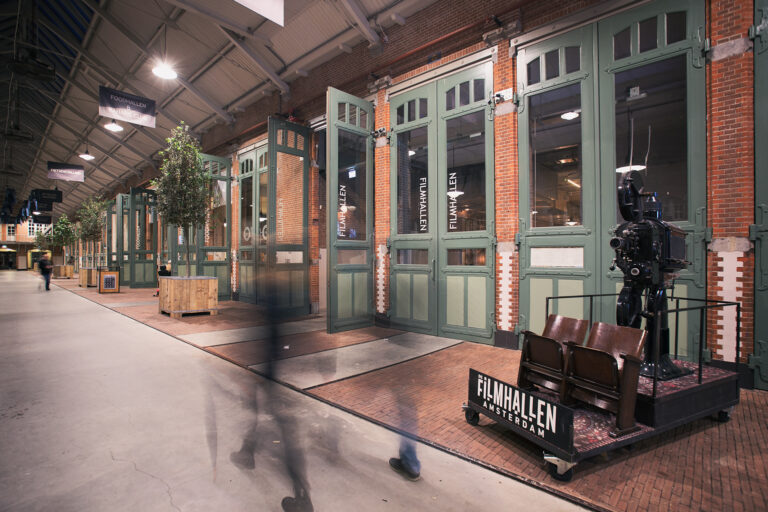 The FilmHallen is located in the De Hallen Amsterdam complex, a monumental tram depot in the middle of Amsterdam Oud-West. You can find the entrances to the Hannie Dankbaarpassage on the Ten Kate market, and the Tollensstraat (side street Kinkerstraat).
Locatie
Gallery Beeldend Gesproken
Hannie Dankbaarpassage 23
in the De Hallen complex Amsterdam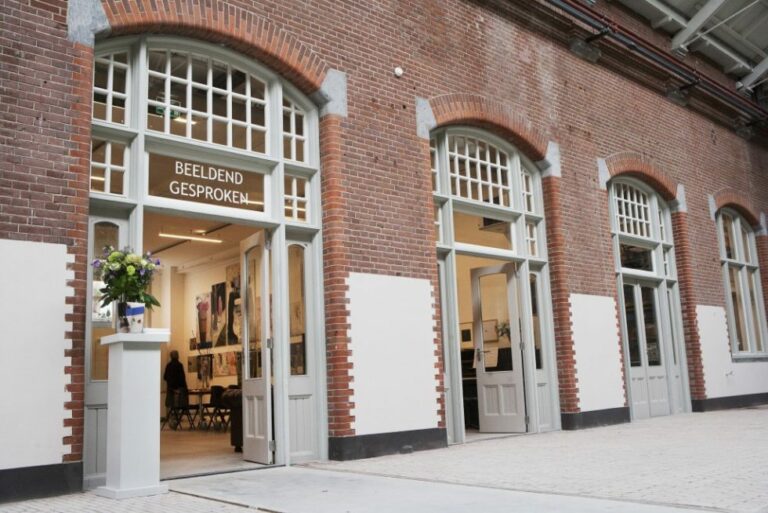 Gallery Beeldend Gesproken is our Virtual Reality location, you can find it across from the FilmHallen in the Hallen.
In addition to our main locations, we also have "mini" programs at partner locations this year. More info on their sites
Locatie
KINO Rotterdam
Gouvernestraat 129 – 133
3014 PM Rotterdam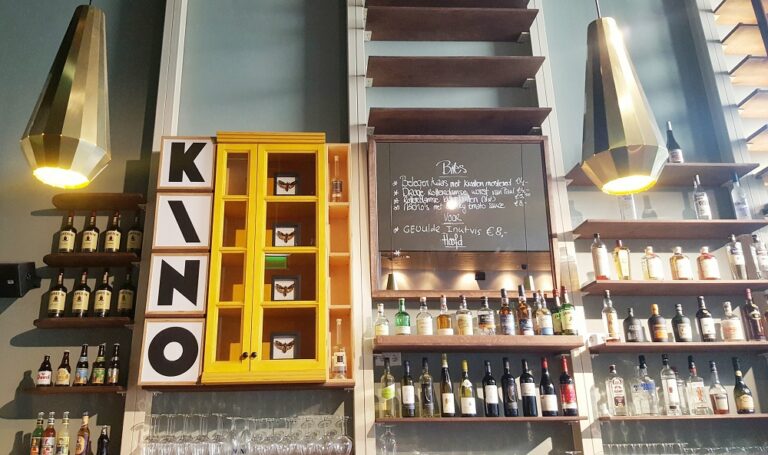 With the arrival of KINO, the historic building on Gouvernestraat is again part of the rich Rotterdam film history.