The time has come, today Imagine officially says goodbye to the quarantine that forced the festival into a digital escape for two editions. With a full house for opening film The Menu, tonight we are back live & kicking.
A select company gathers on a private island for a five-star dinner. But a raiding guest throws a spanner in the… food, after which the culinary theater, orchestrated by chef Ralph Fiennes, takes a bloody turn. 'Michelin star performance,' Britain's The Guardian judged the satirical thriller. Our mouths are already watering.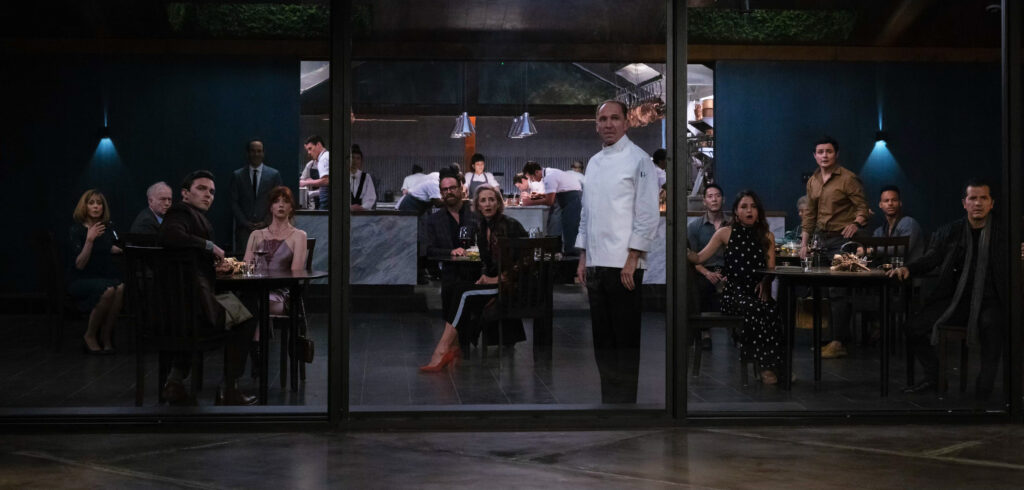 World premieres of Dutch origin!
Over to the festival menu, which fortunately does not require you to risk your life. Imagine has two Dutch world premieres this year. On Thursday, October 28, Dan Geesin's Sputum will have its baptism of fire. A dystopian fantasy in claustrophobic black and white, in which human saliva is the stake of a struggle in a rigid class society.
Friday, Oct. 29, will be followed by Exhibit #8, director Ruben Broekhuis' debut film in which horror lurks just beneath social reality. About the blood-tingling search – found footage! – for a Bosnian refugee who mysteriously disappeared from an asylum seekers' center.
Both films will be screened several times during the festival.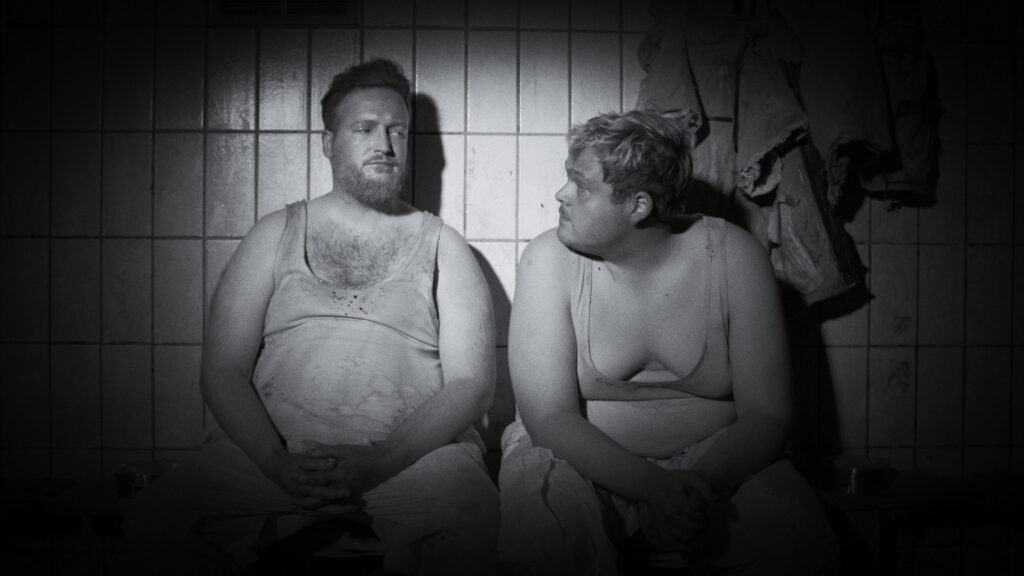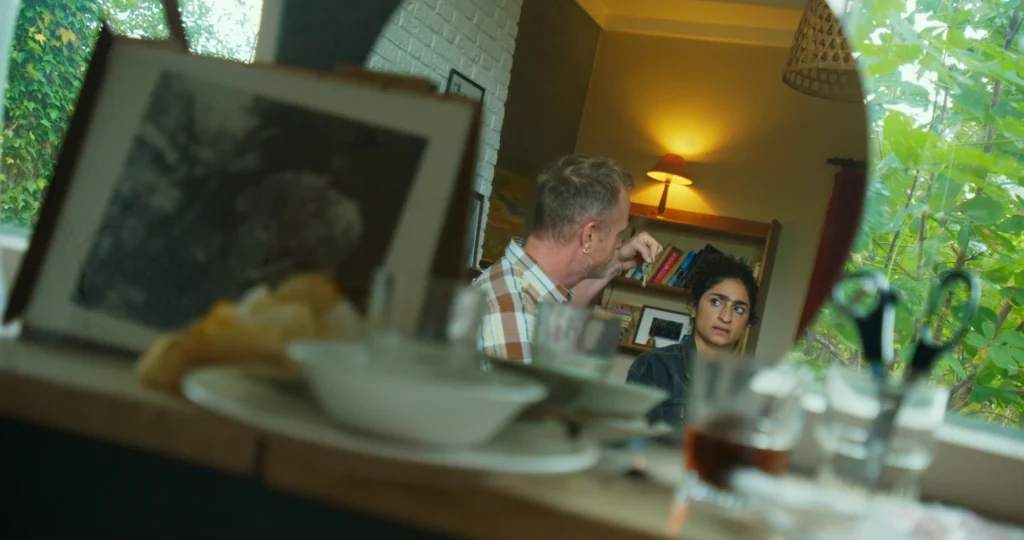 Korean Night
South Korea has become one of the major players in the genre film industry in recent years. A Korean Night, therefore, comes none too soon. On Friday night, Oct. 28, Hunt will kick off the event. In the 1980s – South Korea is still a military dictatorship – a Norwegian-Korean spy infiltrates the South Korean security service. Perfect premise for a good two hours of nerve-wracking and ear-splitting action.
If anything, the second Korean of the evening waltzes over the viewer even more relentlessly. In Project Wolf Hunting, a group of deported criminals take control of a ship bound for South Korea. But an even greater evil is hiding on board. 'A gorehound's delight,' according to website Slant.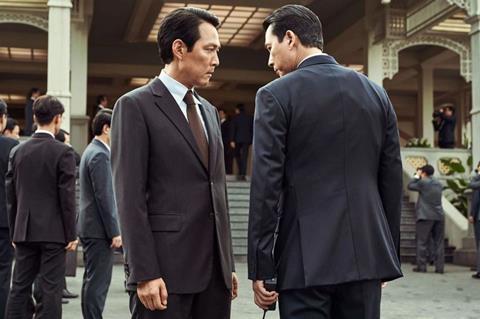 Talk: Hong Kong Doesn't Exist
For a long time, Hong Kong led the way in Asian genre films, from fantasy to kung fu to heroic bloodshed. Meanwhile, Mainland China has tightened its grip on the city and the question is whether and how the local film industry will be able to hold its own. On Friday, Oct. 29, American journalist, writer and founder of the New York Asian Film Grady Hendrix Festival will give a lecture under the tantalizing title: Hong Kong Doesn't Exist.
Hong Kong doesn't exist? Yes, but not as it has presented itself to the outside world in countless films for decades. In his lecture, Grady takes us through the films that transformed Hong Kong into "a kingdom of dreams". Whatever the future of the metropolis looks like, the pioneering work of John Woo, Tsui Hark, Johnnie To and Jackie Chan, among others, will not be erased.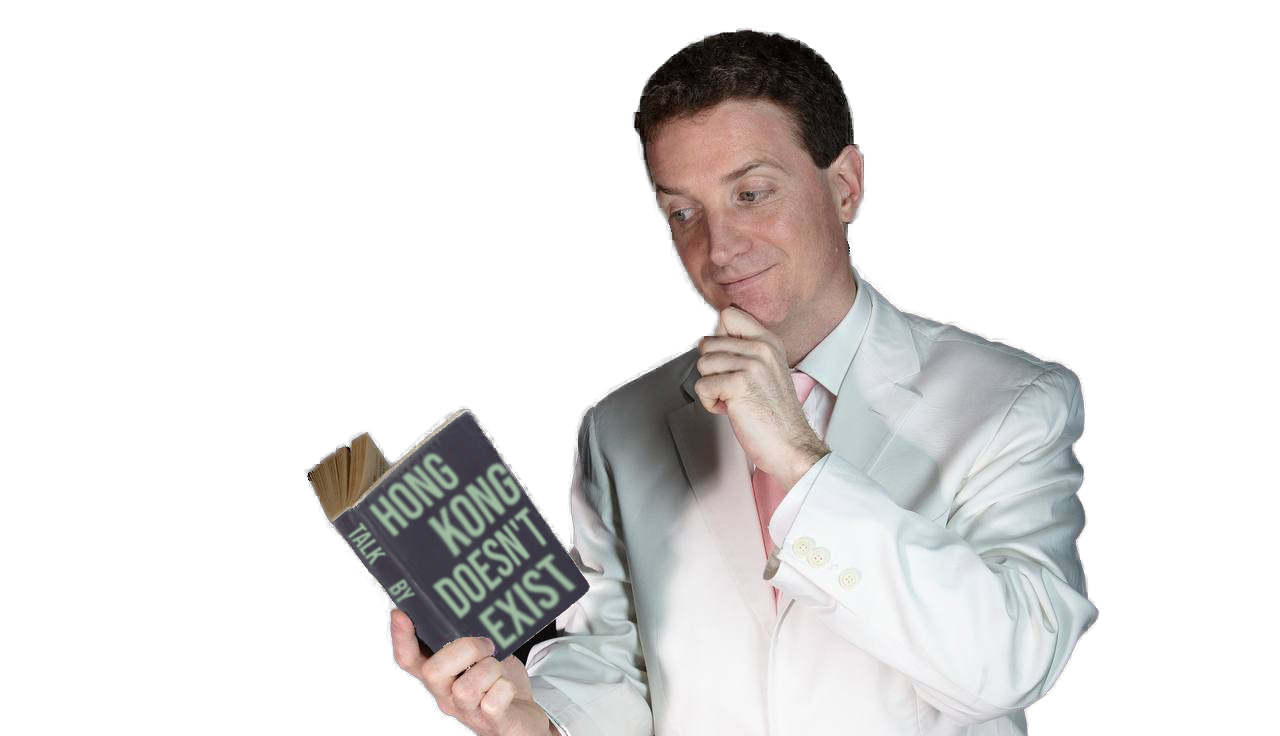 Halloween Party & Kids' Halloween
Ever since John Carpenter's Halloween, the pagan festival of the same name has had a creepy reputation. Fortunately, Imagine visitors need not fear a real-life incarnation of Michael Myers at the Halloween Party on Saturday, Oct. 30. We're keeping it cozy, though a scary costume does add to the festivities. Plenty of choice; from Freddy, Pinhead or Babadook to Witches of Eastwick, Mrs. Voorhees or the Queen Mother from Alien! From 23:00 in café Strangelove, LAB111
Kid's Halloween. You can't get there early enough. For those who are still too young for the more serious stuff, The Addams Family is of course the ideal entry-level film. Over 31 years old now but, like the family itself, immortal and immortal fun. Plus: childhood sentiment for mom and dad. Saturday morning, October 30 at 11:30 in FilmHallen 1.
This afternoon it was already full house at De Hallen Kids x Imagine Fantastic Film Festival Craft afternoon.
Bodyhorror with Eleanor Crook: talk and workshop
The monster makers who enrich our horror and sci-fi films with their terrifying creations don't just do anything. Like their painting and sculpting predecessors, they rely on the anatomy of the human body. The more specialized knowledge the special effect artist has, the more believable and terrifying his or her creation is. British anatomical artist Eleanor Crook explains it on Saturday, Oct. 29, during her lecture Anatomy Goes To the Movies, using various – painful – film clips.
A day later, on Sunday, Oct. 30, Crook shares her wax-working skills during the Create Your Own Wax Creature workshop. In three hours, you will create your own worst nightmare, which you will also get to take home afterwards. The entrance fee includes all necessary materials. Do consider in advance if you are allergic to turpentine or similar solvents. In that case: stick to the lecture.