Since 2021, Imagine has had two stops in the run-up to the ten-day festival in the autumn. Two editions of Club Imagine are also scheduled for 2023. From 10 to 12 March next you can visit LAB111 for the first of these as usual. Six brand new films in three days, ranging from folk horror to social media horror, and from dystopian sci-fi to disturbing childhood fears.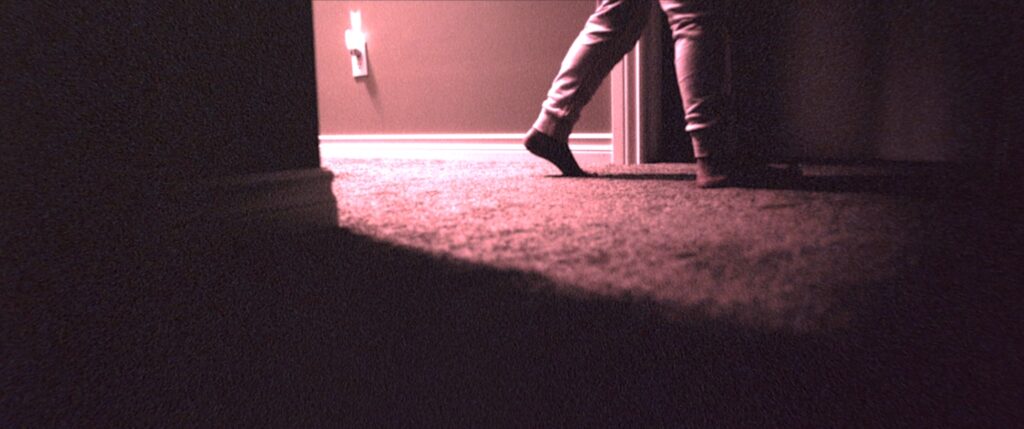 In Skinamarink by director Kyle Edward Ball, two children are confronted in the middle of the night with the mysterious absence of their parents. They set up camp in the living room and play old cartoons on video. But are they really alone? This experimental low-budget phenomenon brought in two million at the cinema box office on a budget of fifteen thousand dollars. Watch the creepy trailer and you'll understand why.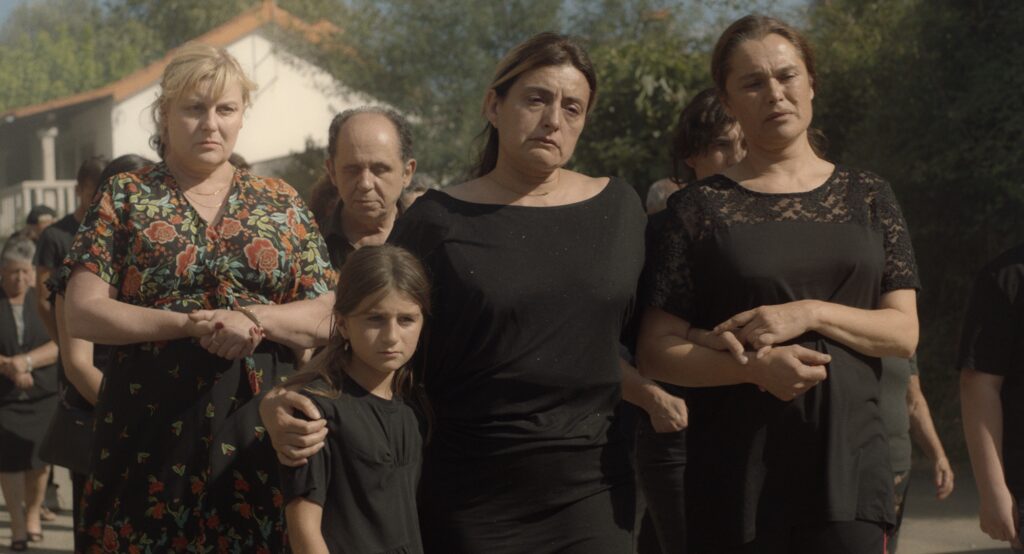 The grandmother of young Salomé from Alma Viva is a witch; at least, so it is claimed. But she is also just a sweet grandmother whom Salomé visits every summer. When Grandma dies unexpectedly, it seems that she has passed on her supernatural gift to her granddaughter. Director Cristèle Alves Meira directed her own daughter in this magical-realistic gem – and Portuguese entry for the Oscars – that dares to be both raw and subtle.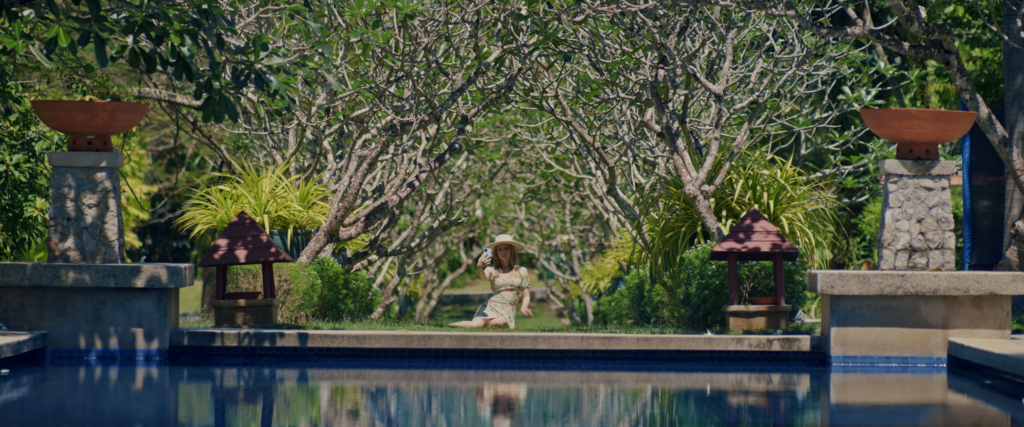 Influencer from director Kurtis David Hader is the cleverly ambiguous title of a psycho-thriller in the vein of Single White Female. Influencer Madison may seem confident on her social media, but after her boyfriend left her, even a holiday to sunny Thailand offers no solace. Then she meets the also traveling alone CW and look, her mood improves visibly. But whether it was such a good idea to follow CW to that off-the-grid island…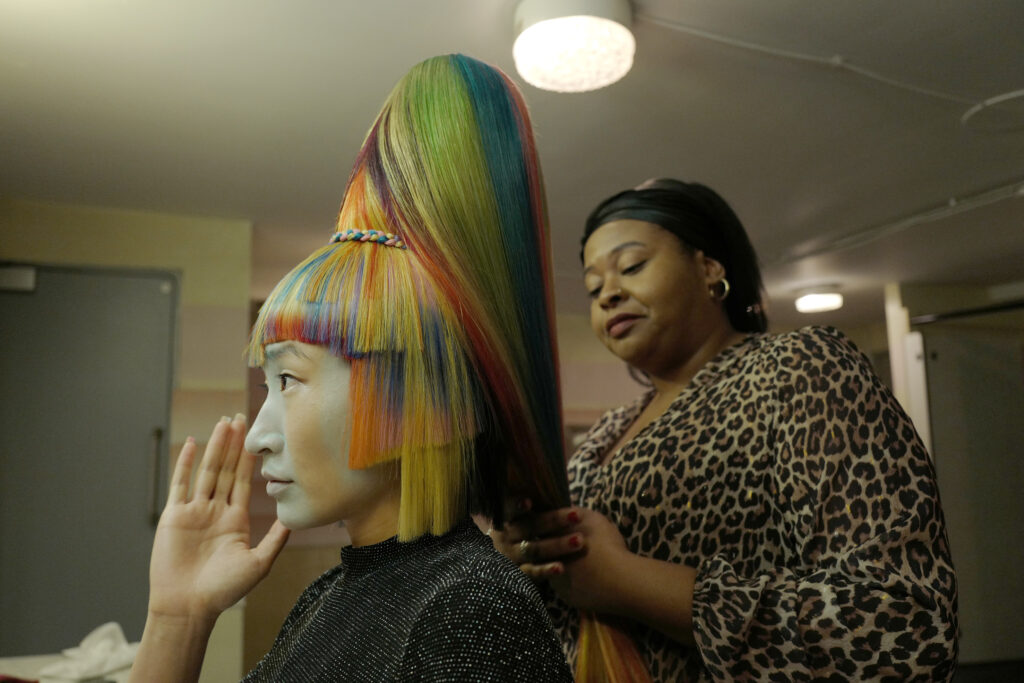 A murder mystery in the world of fashionable coiffure? That must be something special. In Thomas Hardiman's Medusa Deluxe, a hairdressing competition is the scene of a gory murder mystery, with a motley and bizarre cast of hairdressers, models and judges as potential suspects. A stylistic tour de force, (apparently) shot in one fluid movement under bright neon light. And then we haven't even mentioned those extravagant hairstyles.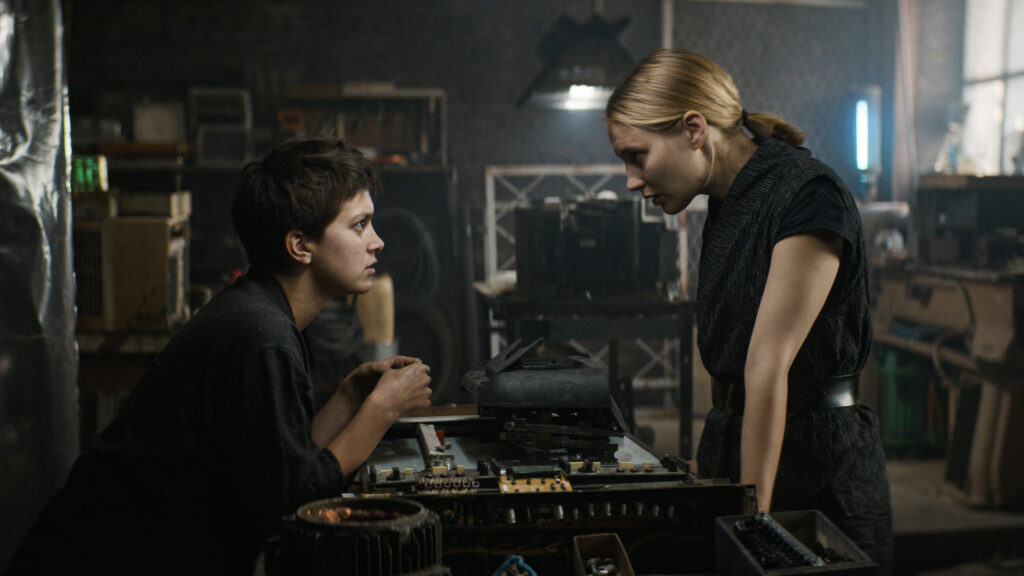 When a movie is set in the year 72 of the 'New Age', you can bet that we have ended up in a dystopian sci-fi scenario. In the beautifully darkly designed Memory of Water by Finnish director Saara Sarela, water has become a scarce commodity. A dictatorial regime that controls all of Europe, including Scandinavia, is not good news either. One woman dares to take on those in power…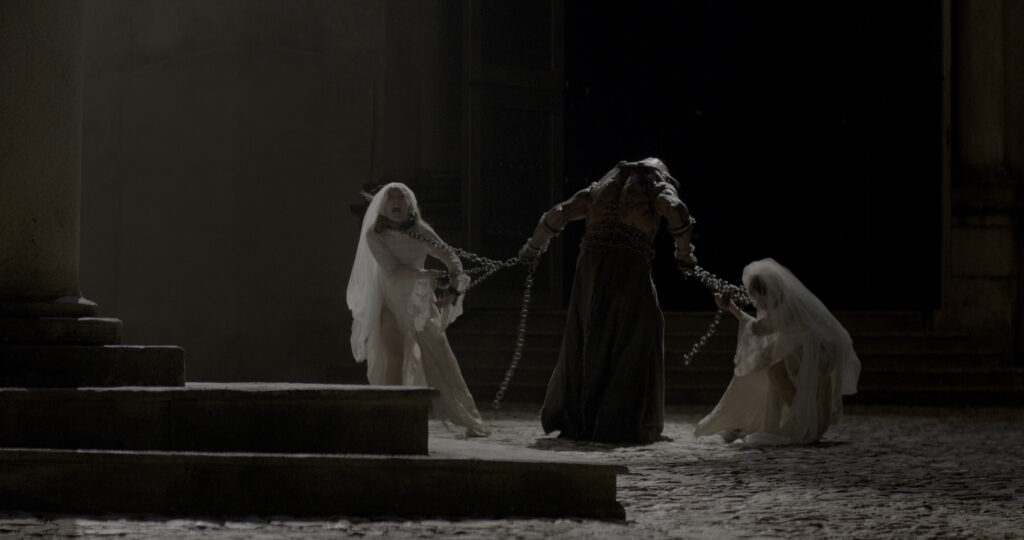 In The Devil Conspiracy, a sinister society attempts to clone Jesus using the Shroud of Turin… only to deliver the resurrected Savior to the Devil. 'Hell shall come to earth!' That's how we like to hear it, especially when the evil plans are accompanied by demon action in the tradition of spectacles such as Constantine and End of Days. Reliving golden video rental times in a film that takes its insane (com)plot completely seriously.
TICKETS are now available! Click this link for the Club Imagine page.