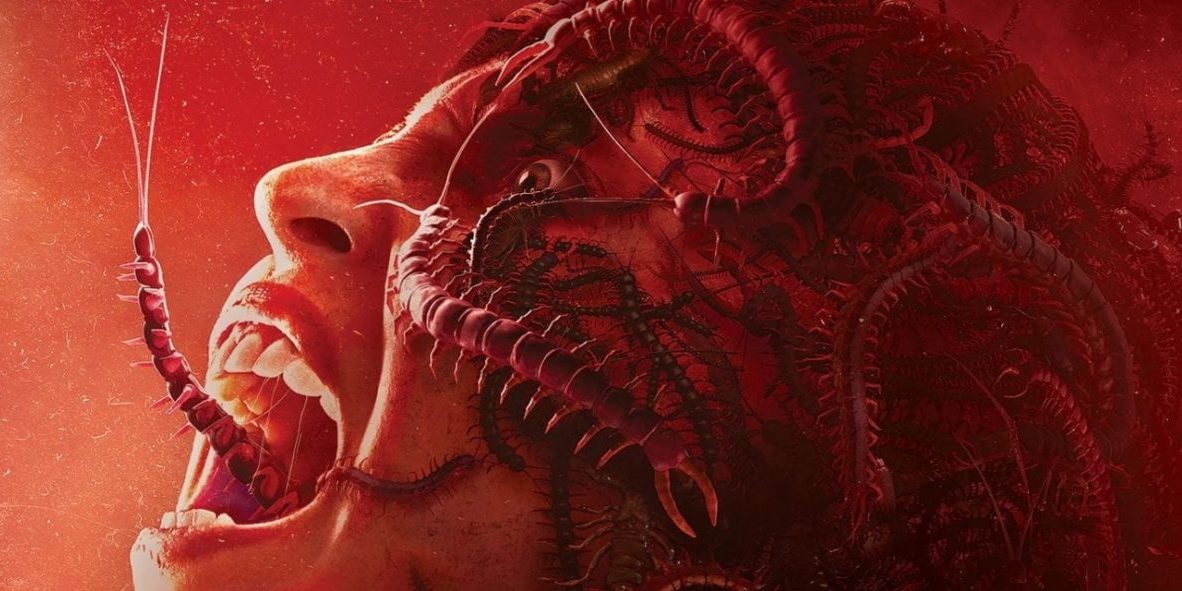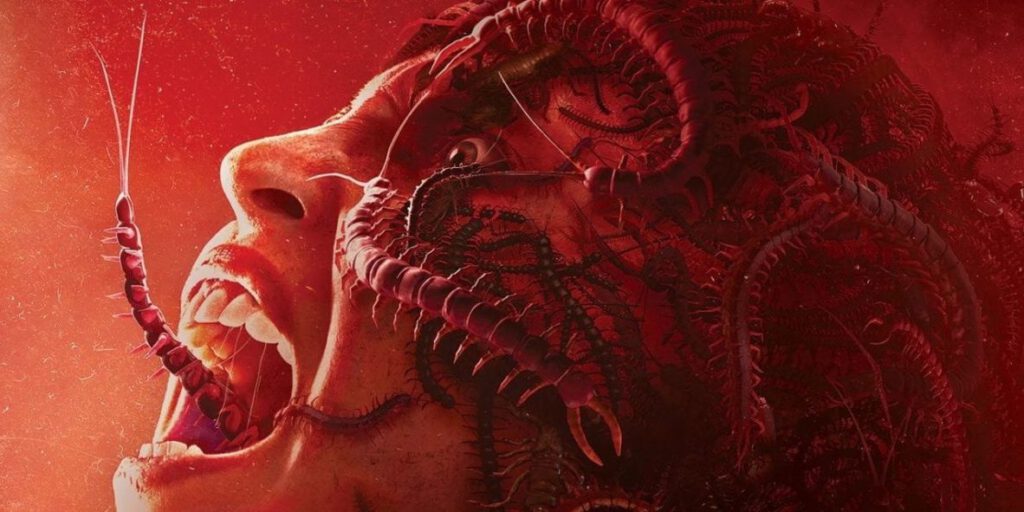 Geesten en Demonen in de Indonesische genrefilm
In dit programma kijken we naar de manier waarop mythen, demonen en geesten uit de Indonesische folklore een rol spelen in fantastische filmcultuur.
Lees meer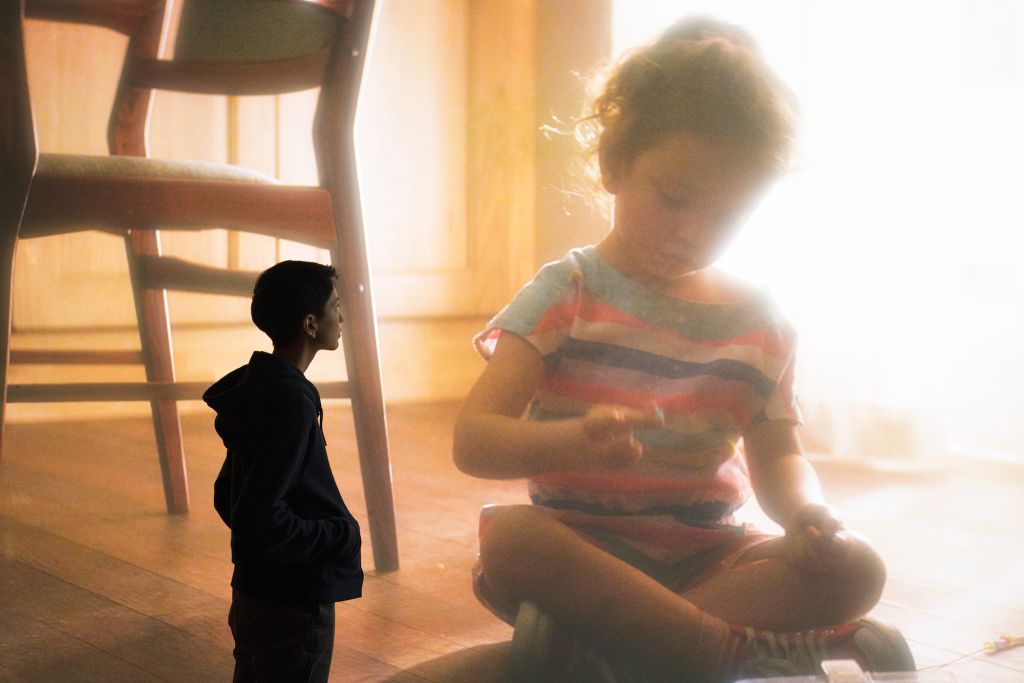 Things to Come: De menselijke maat van AI
We kunnen er niet meer omheen: Artifical Intelligence (AI) is deel van ons leven, van de Corona-app tot TikTok en van gezichtsherkenning tot deep fake.
Lees meer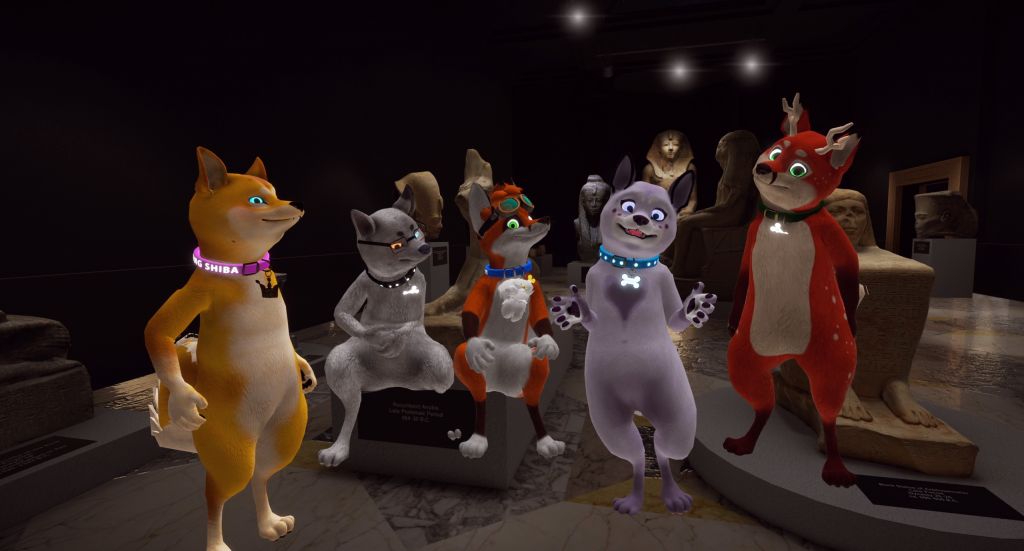 Imagine Expanded
Virtual reality bestaat niet alleen meer in de beschutte, passieve omgeving van de bioscoop, waar we lekker veilig in onze comfortabele stoelen zitten, maar is een full-contactsport geworden.
Lees meer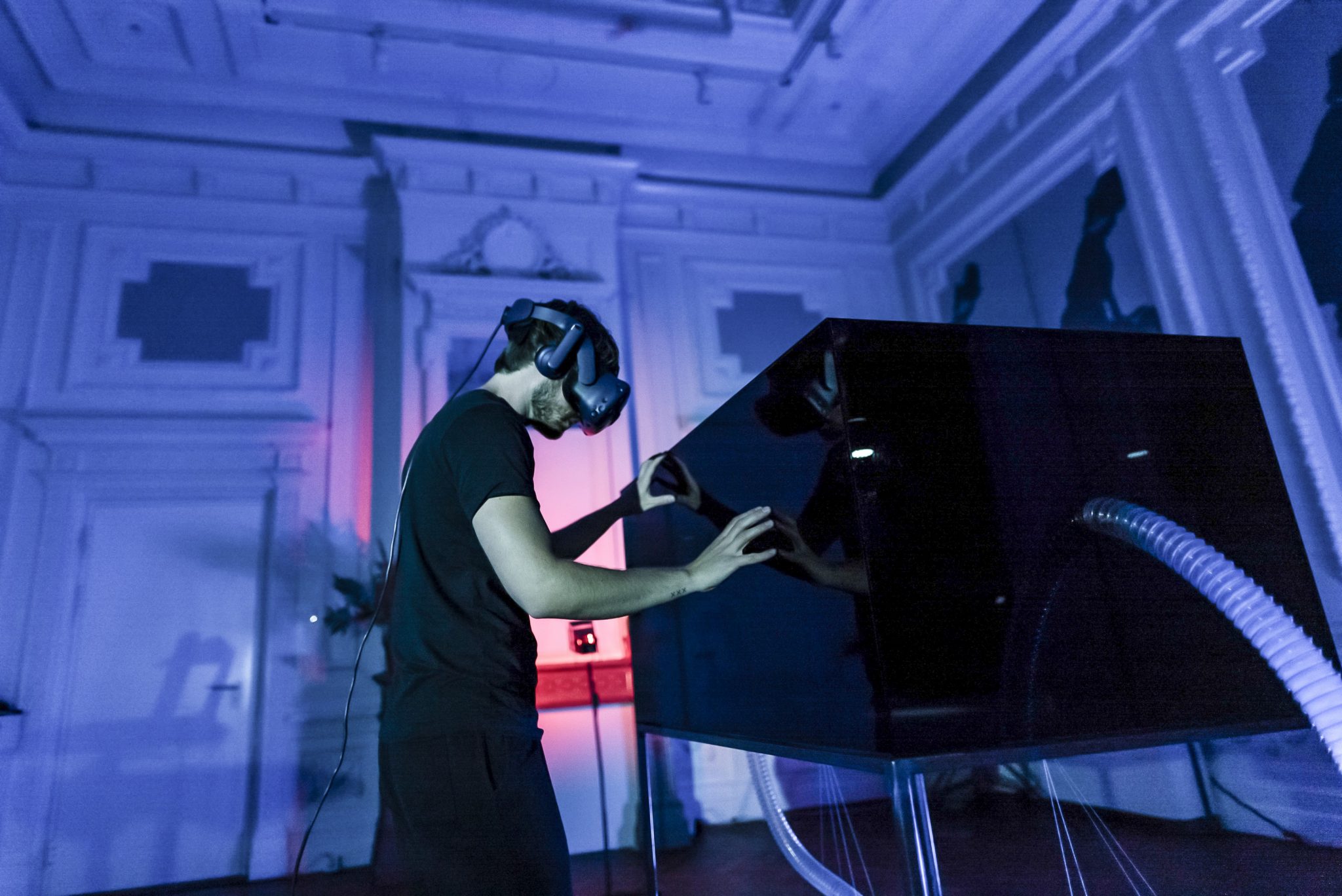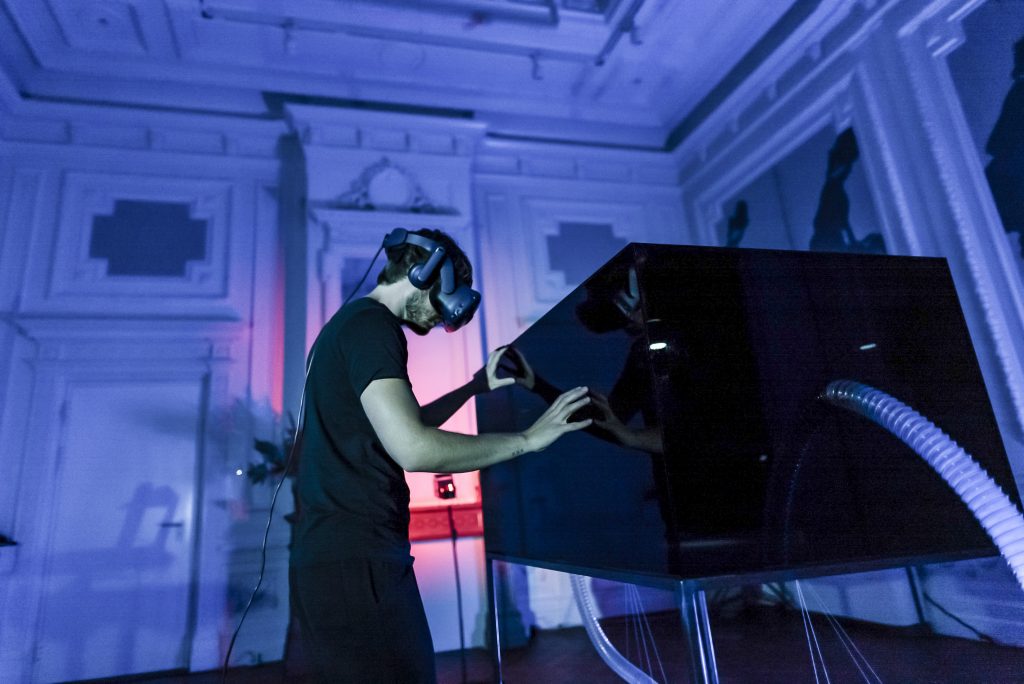 IVF-X: Posthuman Parenting in Hybrid Reality
(postponed until further notice)
Breed & Meet your Cyborg Baby Now!
In the future, what will it mean to breed or reproduce if it is no longer a biological matter but an offspring of choice and technology?
Read more