Breed & Meet your Cyborg Baby Now!
In the future, what will it mean to breed or reproduce if it is no longer a biological matter but an offspring of choice and technology?
Speculating on the future of human reproduction, philosopher and artist Victorine van Alphen developed a hybrid reality in which you can breed & meet your own 'personalized' cyborg baby.
Is it a Clinic? An institution? An immersive reality ritual? An audiovisual installation? A procedural performance? A glimpse into a possible future?
IVF-X is all of the above. After an intimate intake – you will encounter your cyborg baby in hybrid reality, digitally grown for you, based on your choices.
This futuristic installation speculates on the procedures used by real IVF clinics for artificial insemination (IVF=In Vitro Fertilization) combining it with VFX (visual effects) to explore our most intimate reproductive desires & dilemmas.
TO GET A SENSE OF THE EXPERIENCE SEE THE VIDEO ABOVE
IVF-X was meant to be one of the key elements of the 2021 Imagine Expanded Programme which deals with the phenomenon of embodiment in Extended Reality. However, due to the COVID-19 regulations, we were forced to postpone the showcase of Victorine's work until further notice.
To celebrate the physical intimacy of the piece – however hybrid or uncanny – we will make sure to set up a physical installation of IVFX, once Corona measures are lifted. We believe that this hybrid work couldn't have been transferred online without losing its essential sensuality and intriguing bodily presence of both cyborgs and humans involved.
You may subscribe HERE to be updated on when IVF-X will be shown in its full hybrid reality form.
Victorine van Alphen will also be a guest of our panel discussion Living With the Monster: Uncanny Intimacy.
Sound design: Remco Langedijk, Burak Oztas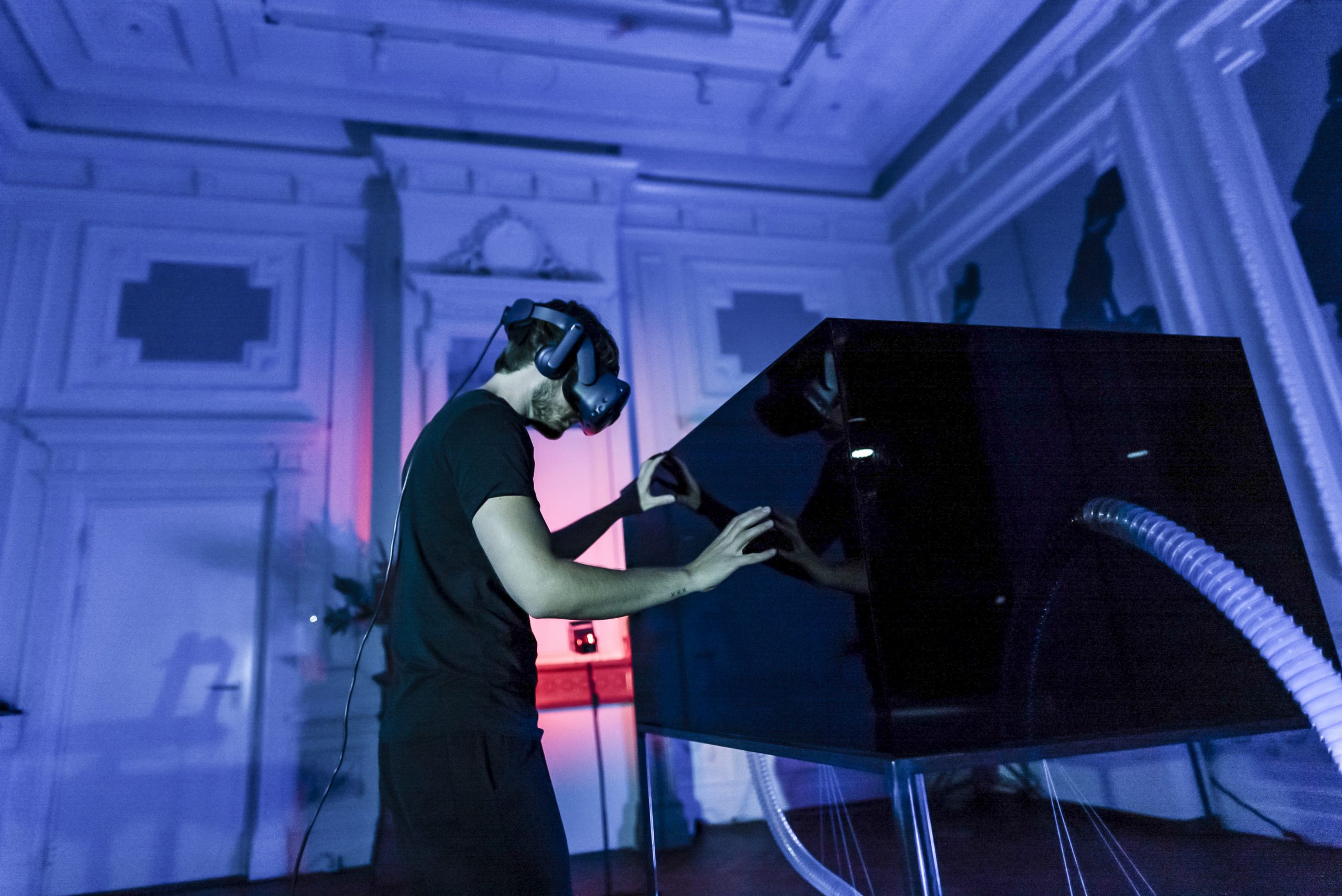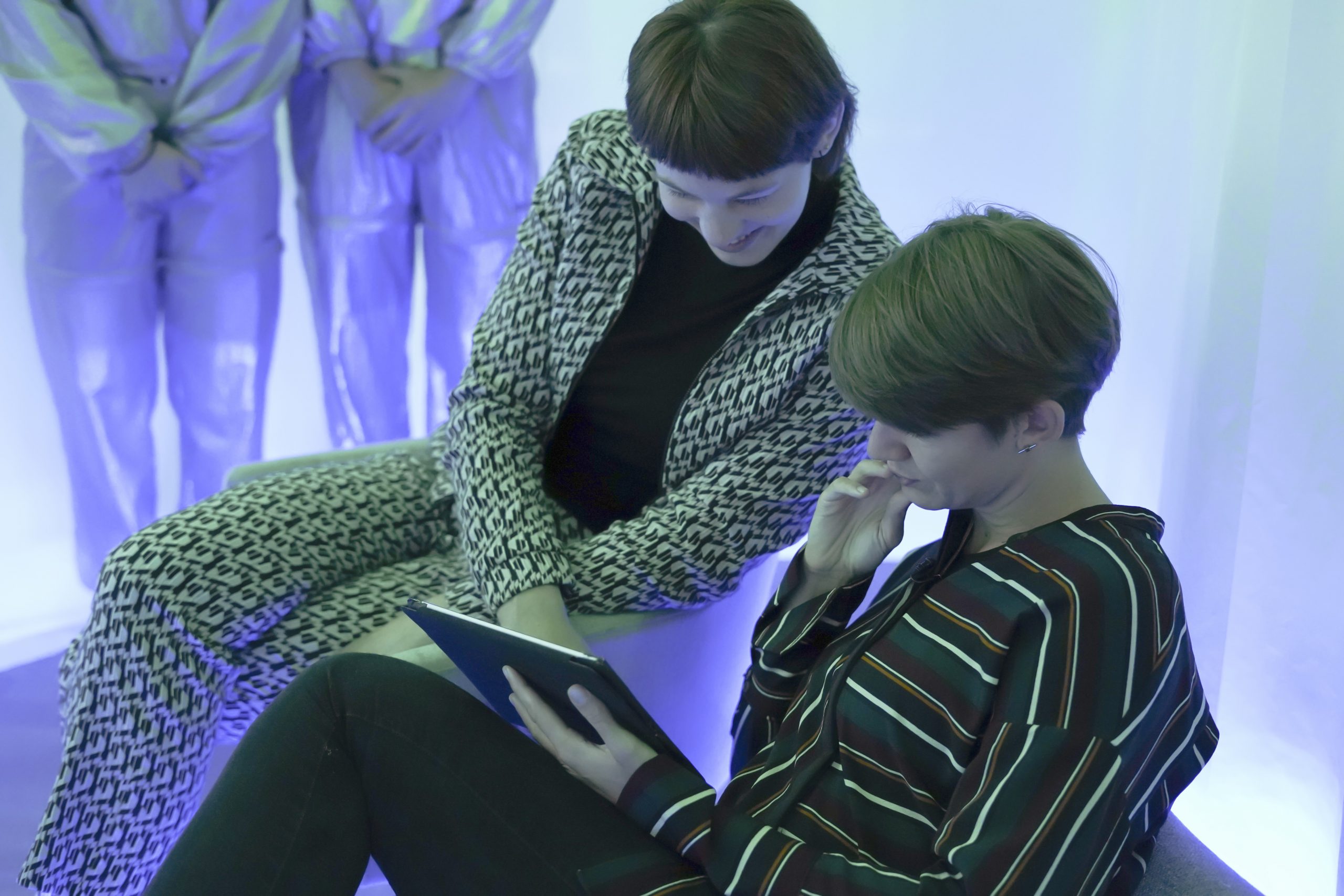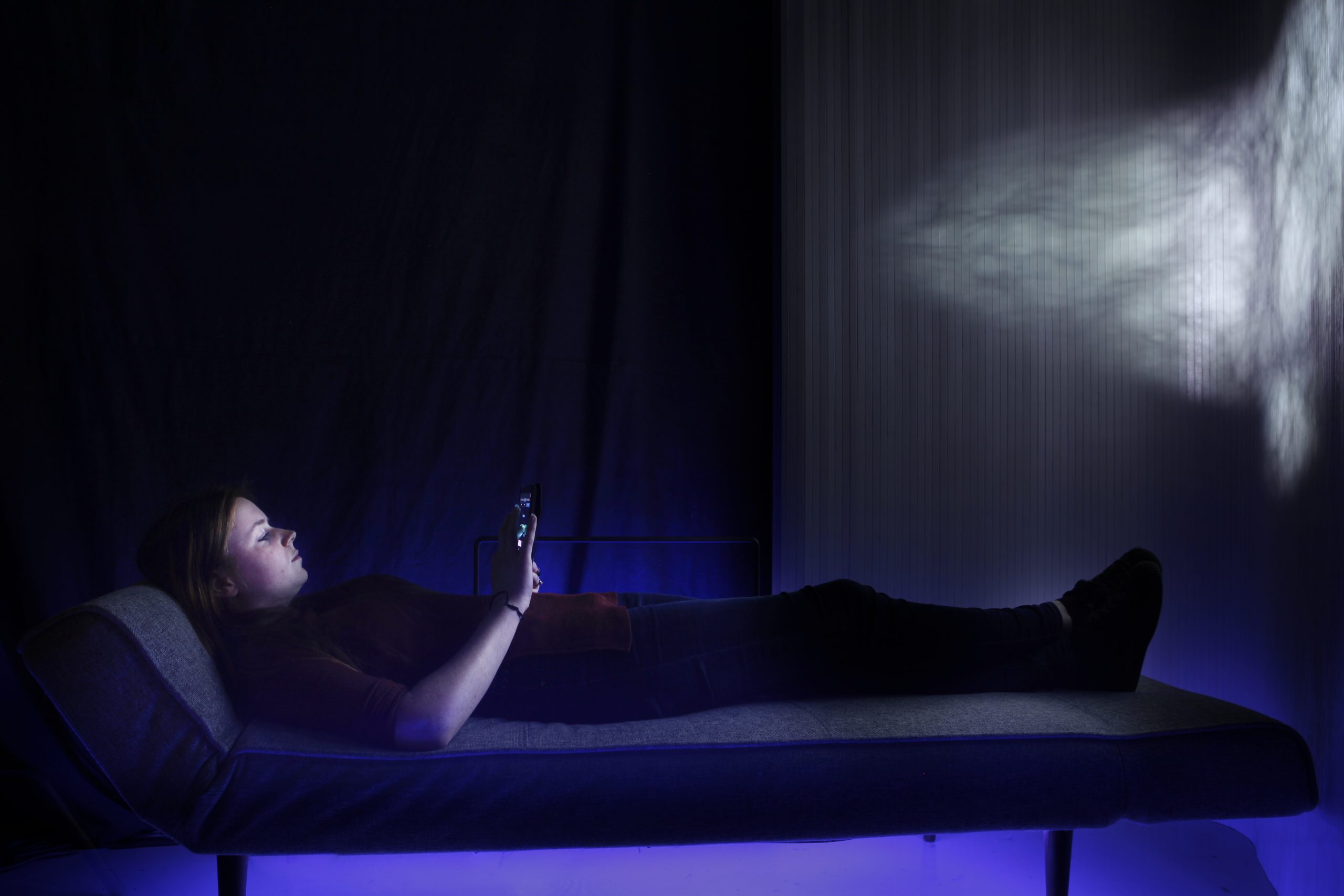 CREDITS
Director: Victorine van Alphen
VR Developer: Aron Fels (VR Academy)
Houdini specialist: Rudi Nieuwenhuis.