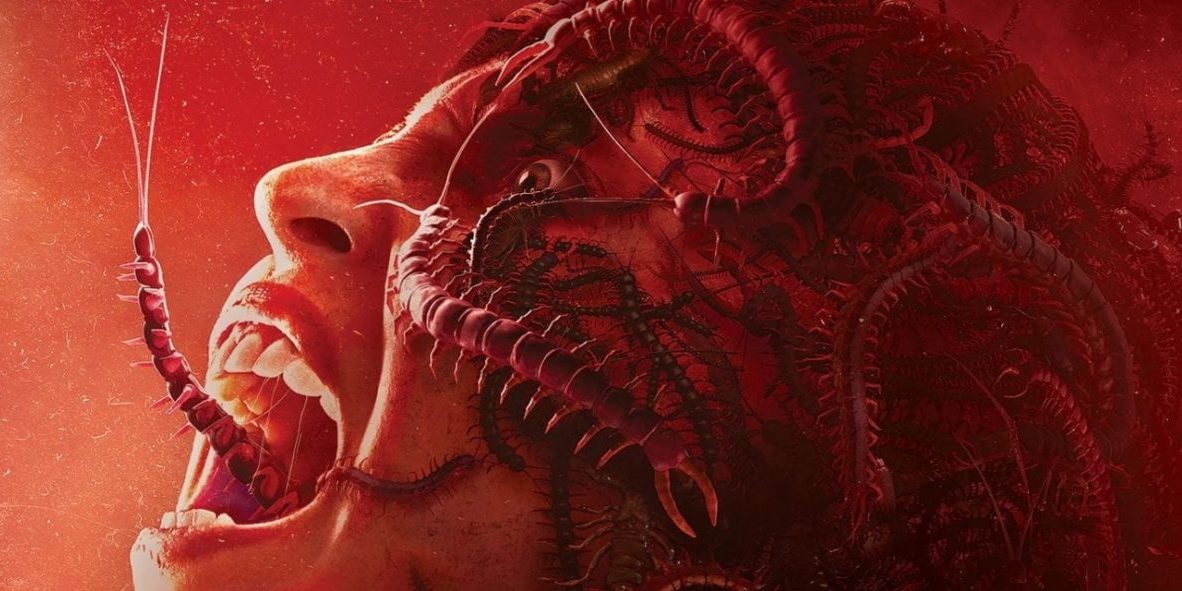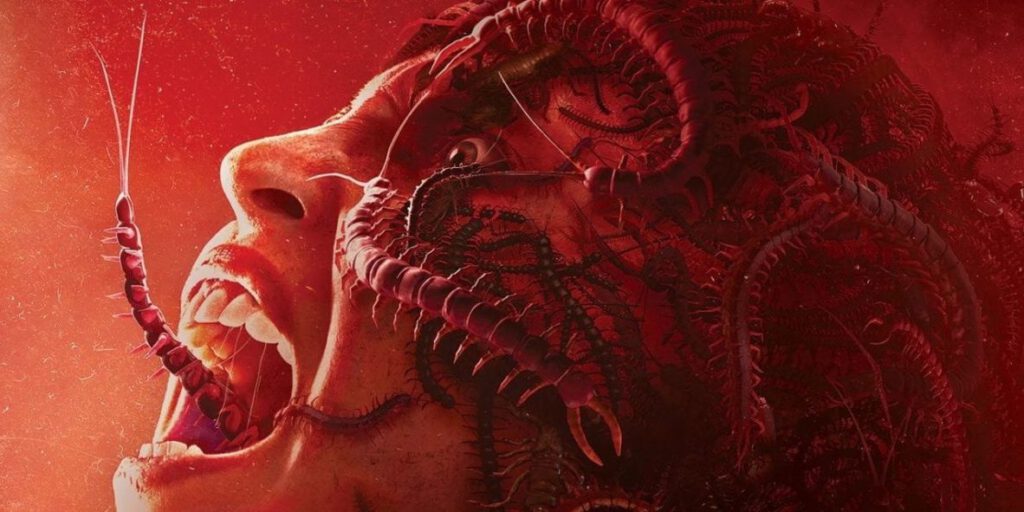 Ghosts and Demons in Indonesian genre cinema
In our theme programme we explore the local myths as part of Indonesian genre cinema with a film programme, while also looking at the wider cultural context with comics, games, visual arts and music.
Read more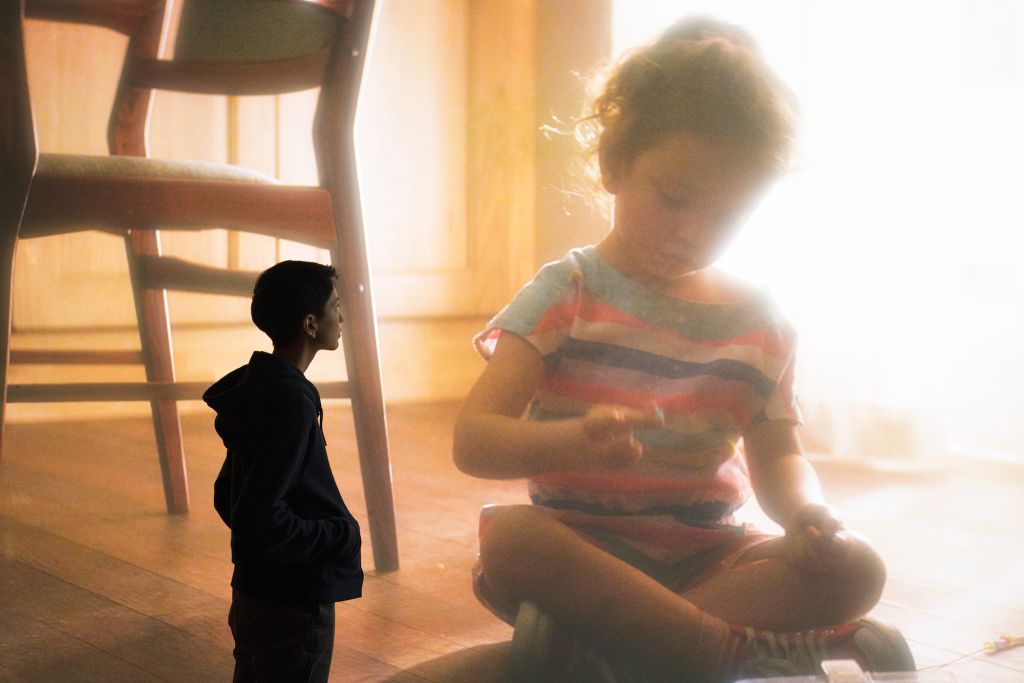 Things to Come: De menselijke maat van AI
We kunnen er niet meer omheen: Artifical Intelligence (AI) is deel van ons leven, van de Corona-app tot TikTok en van gezichtsherkenning tot deep fake.
Lees meer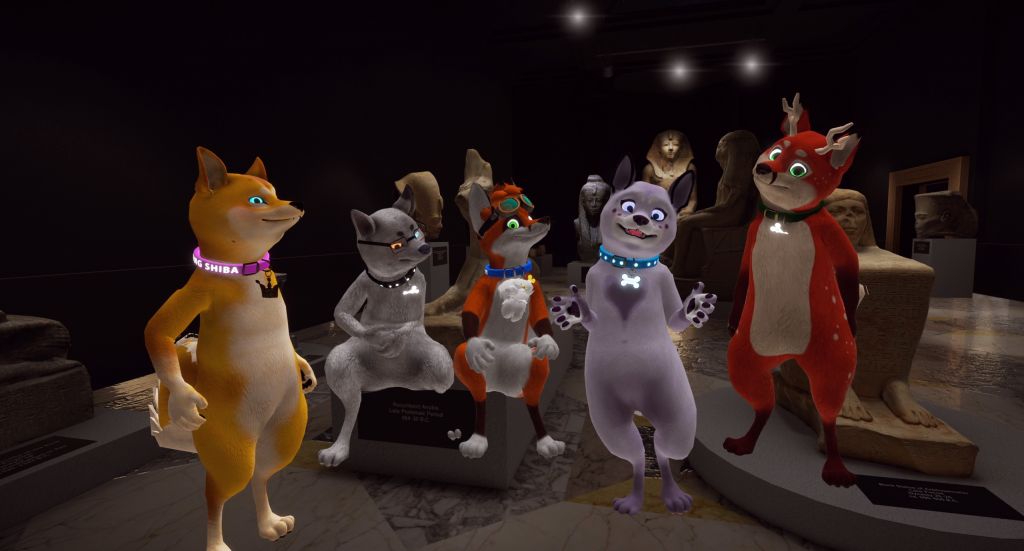 Imagine Expanded
In 2021, Imagine Film Festival invites you to explore the sensation of embodiment in VR in its most scary, sexy and emotional registers.
Lees meer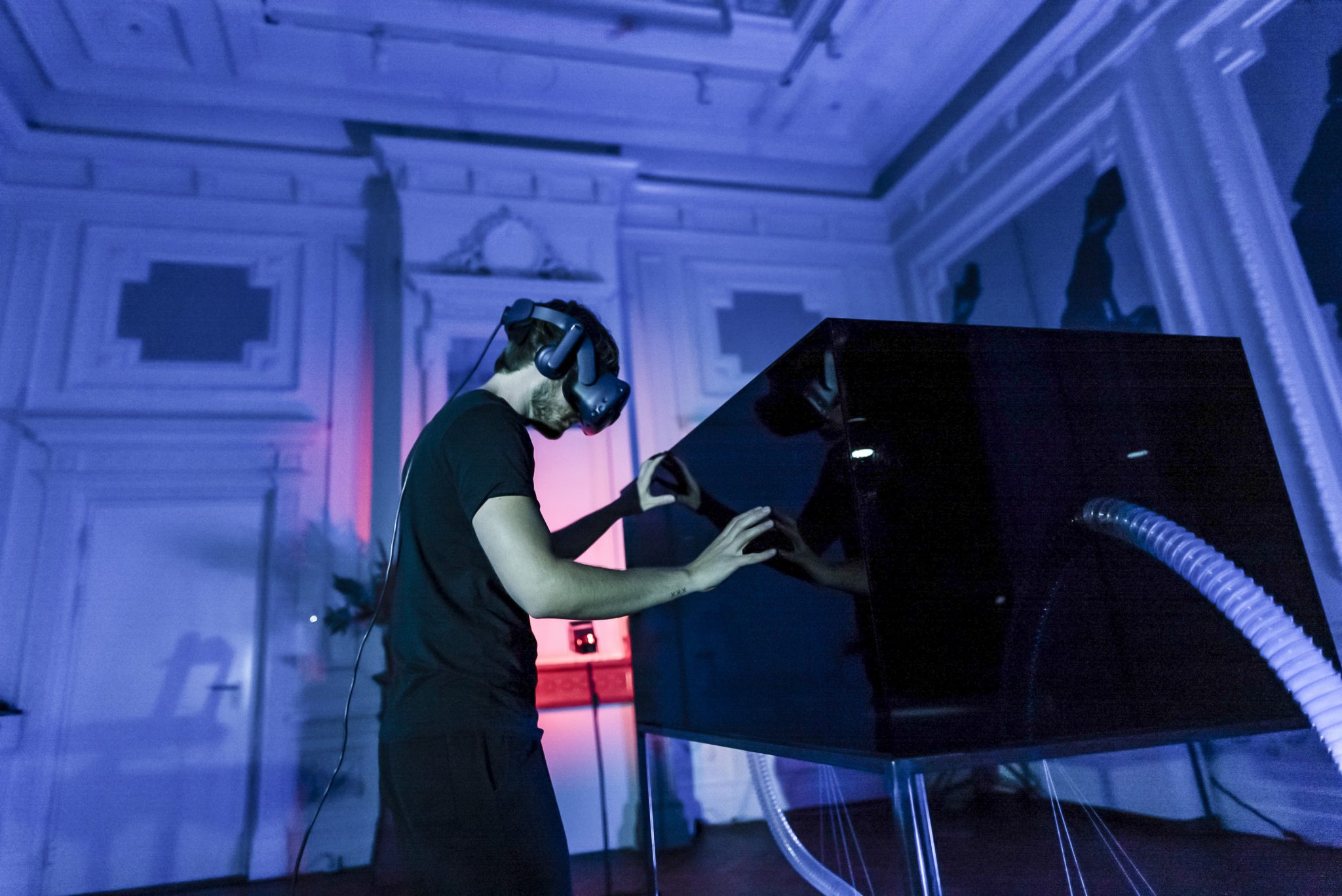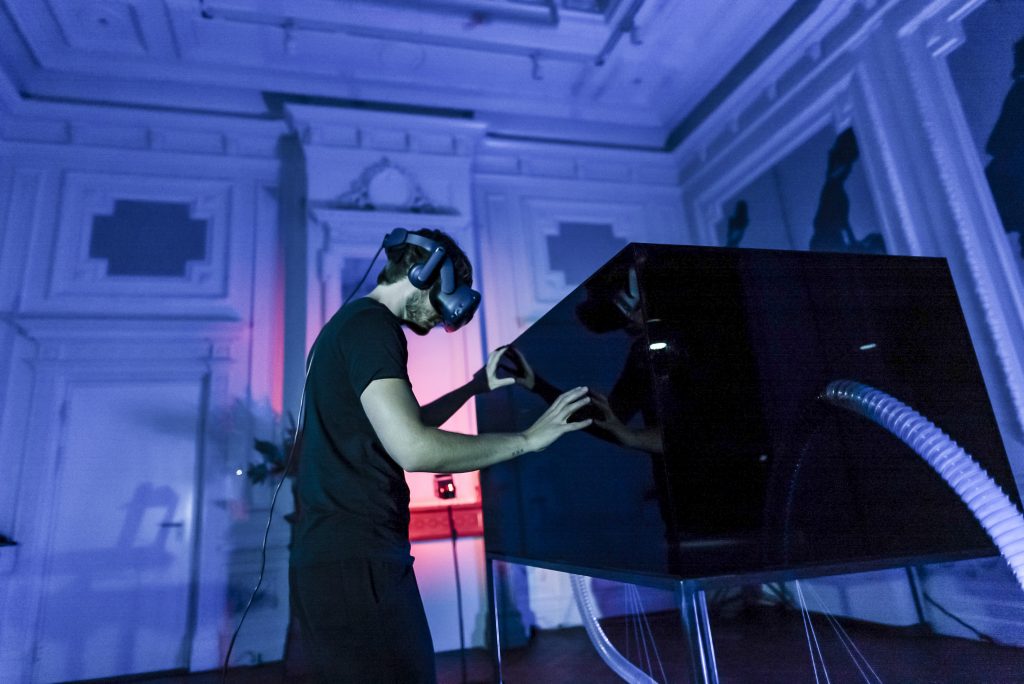 IVF-X: Posthuman Parenting in Hybrid Reality
(postponed until further notice)
Breed & Meet your Cyborg Baby Now!
In the future, what will it mean to breed or reproduce if it is no longer a biological matter but an offspring of choice and technology?
Read more